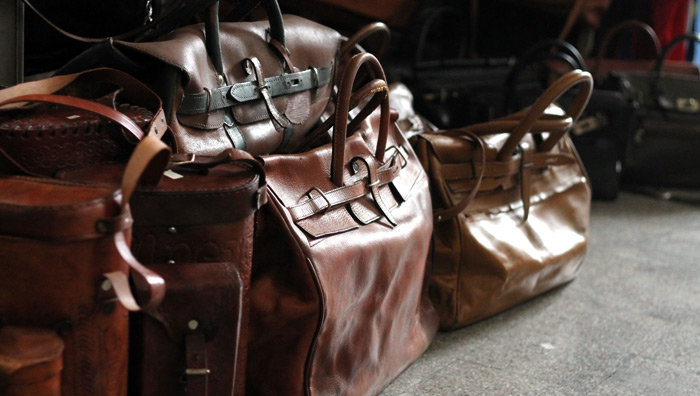 New year day is all about hangovers, regrets from the night before and annoyance at the amount of people announcing that this year is theirs. It's also about sales though, and I managed to tactically get some real bargains this year.
Shopping the sales are all about tactics, and for the majority, it can be pretty stressful. Elbowing fellow shoppers, and rummaging through rails of reduced items lead to a stressful experience, but I avoided all of that.
How?
The joys of online shopping.
Now unless you're from the dark ages, I don't need to explain the benefits of online shopping. You've bought something from the internet before right? Well in the current market, online shopping has never been easier.
Now I was pretty hungover, after a night of drinking self made Vodka from Poland… so I was in no fit state to go shopping. A slouch on the sofa, and my Macbook in hand, I managed to get some real bargains stress free, and quickly too.
Here's what I did:
1)   I knew what I wanted – So many people browse the sales and buy things they don't actually need. "Oh that's really cheap, I can't miss out on that" is a common phrase, but don't "browse". Know exactly what you're after, and you can filter through the sales a lot easier that way. I needed a new white shirt, a pair of grey wool trousers, an umbrella and a pair of double monk shoes. Anything else, I wasn't interested in.
2)   I shopped where I've shopped before – I simply went to the retailers that I knew offered a quick online service… ones that I've dealt with before. I didn't spend anytime trying to find people to buy from; I already knew where to go. Of course, this comes with the job, but try to find a recognised retailer with a good selection.
3)   Where possible, I bought a selection of sizes – Now the down sides of shopping online is that you can't try anything on, so therefore when possible, I bought two or three sizes of the item. This gave me less chance of error. Why? Because sending items back through online stores now is so easy. They give you instructions on what to do, give you packaging to post it in, alongside making it free. It's no hassle, so the ones that didn't fit I simply set back for a refund.
4)   I returned the items I didn't want.
Now I picked up some really nice pieces, at highly reduced prices… and here's the thing: It took no time at all.
The time you spend browsing every single item, sorted by the lowest price first, is time risking losing items you actually want.
Play the sales, don't let the sales play you.
Here's some items I recommend, on sale (right now, at the date of publish)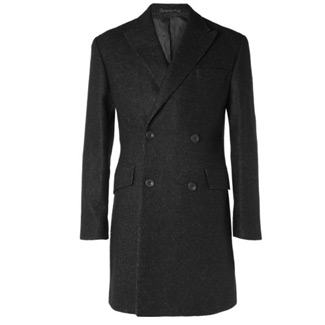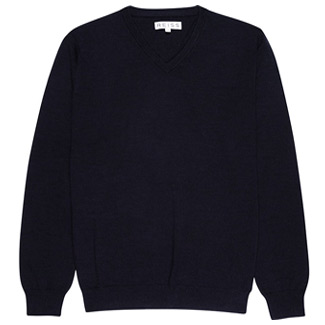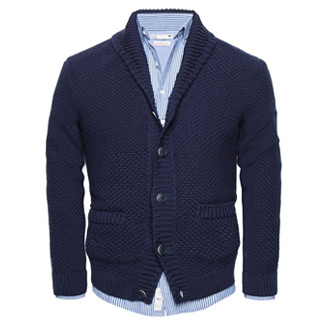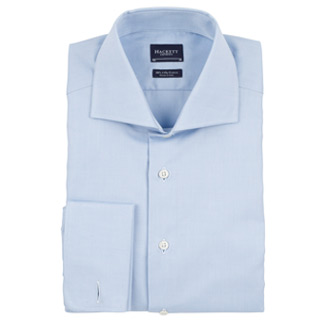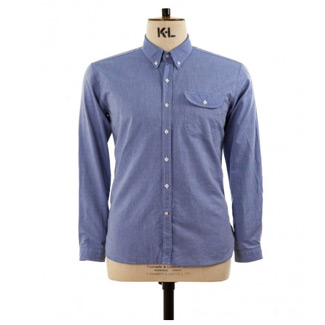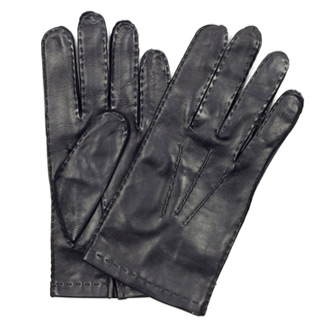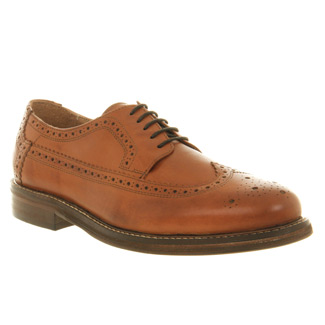 So there we have it.
A guide to use for next year!