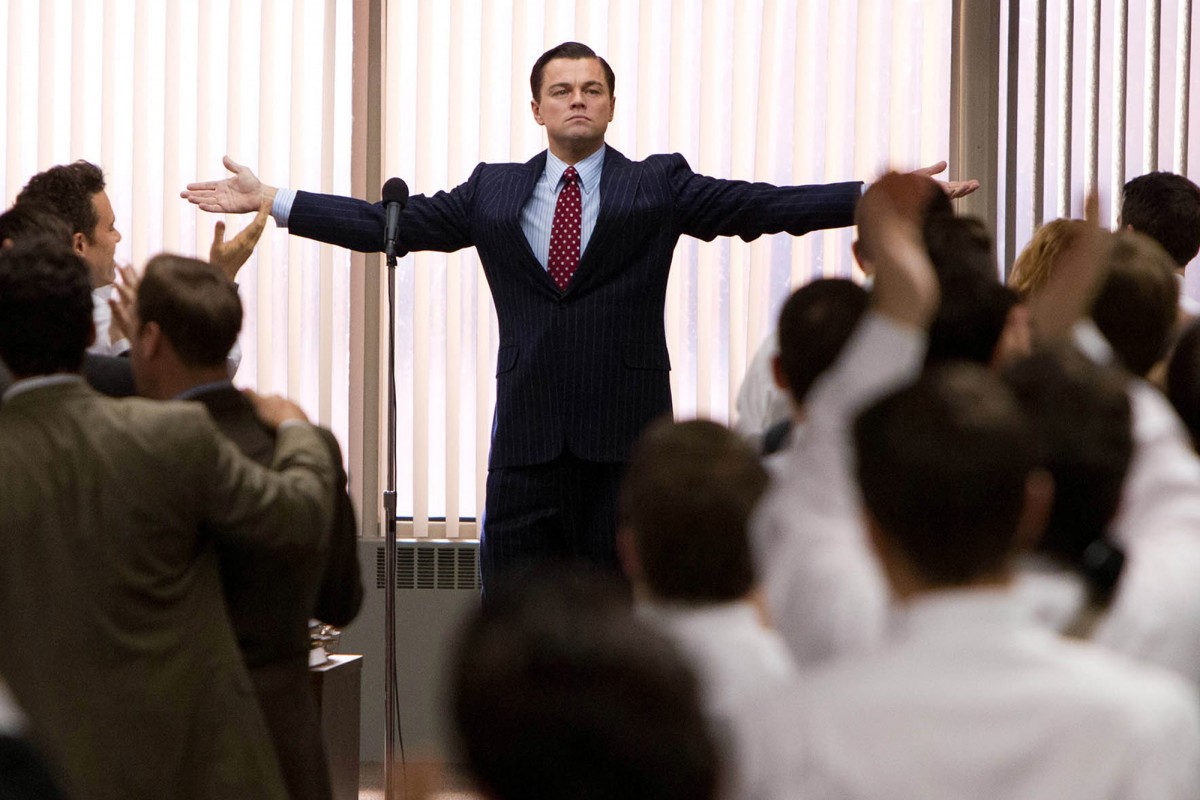 So I recently wrote a post about what to wear to a job interview over at MFM, and I wanted to share it here along with a personal insight into job interviews.
Personally my last job interview was 6 years ago, and my interest in style back then was non existent. I think I just wore a baggy shirt from Primark, some grey formal trousers and my old black school shoes. I ended up getting  the job though, so hopefully they saw through the poor first impression I probably created.
I also remember just before I got that job at 18, I went for an interview at an Insurance company. I was told by the recruitment agency that the job interview would be a walk in the park, and failing to land the job would mean 'I'd done something drastically wrong.' Guess what? I got rejected, and that was a pretty shitty feeling lol.
Luckily the next interview a few weeks later was successful, and after leaving that job about 6 months after, I thankfully haven't been to any since.
Important First Impressions
What separates you from the other candidates of the job? Your qualifications, your experience, your personality? Whatever it might be, failing to make a first impression will have you trying to make up marks throughout the course of the interview.
The way you approach the interview, and most importantly the way you look and showcase yourself has more of an importance now than it's ever done before.
Employers of course base the success of a candidate on qualifications and experience too, but in today's industry who wants to hire a moody, poorly dressed, low motivated individual? I know I wouldn't…
In the article you'll learn…
How to dress for corporate interviews…
The exact suit you should wear…
Why overdoing it can have a negative impact…
What to wear to a casual interview…
Ways to develop the balance between overdressing and undressing…
Plus some of my favourite looks for inspiration…
Click to read the full article here.
The Boardroom
For a more formal interview, you want to wear a well fitted suit, a white or pale blue shirt alongside a block coloured tie. Make sure your shoes are polished, and opt for a dark brown or black pair of Brogues, Oxfords or Double Strap Monks. Feel free to add a pocket square to add a touch of colour or print, but don't overdo it.
(Read the full breakdown of what to wear to a corporate interview here)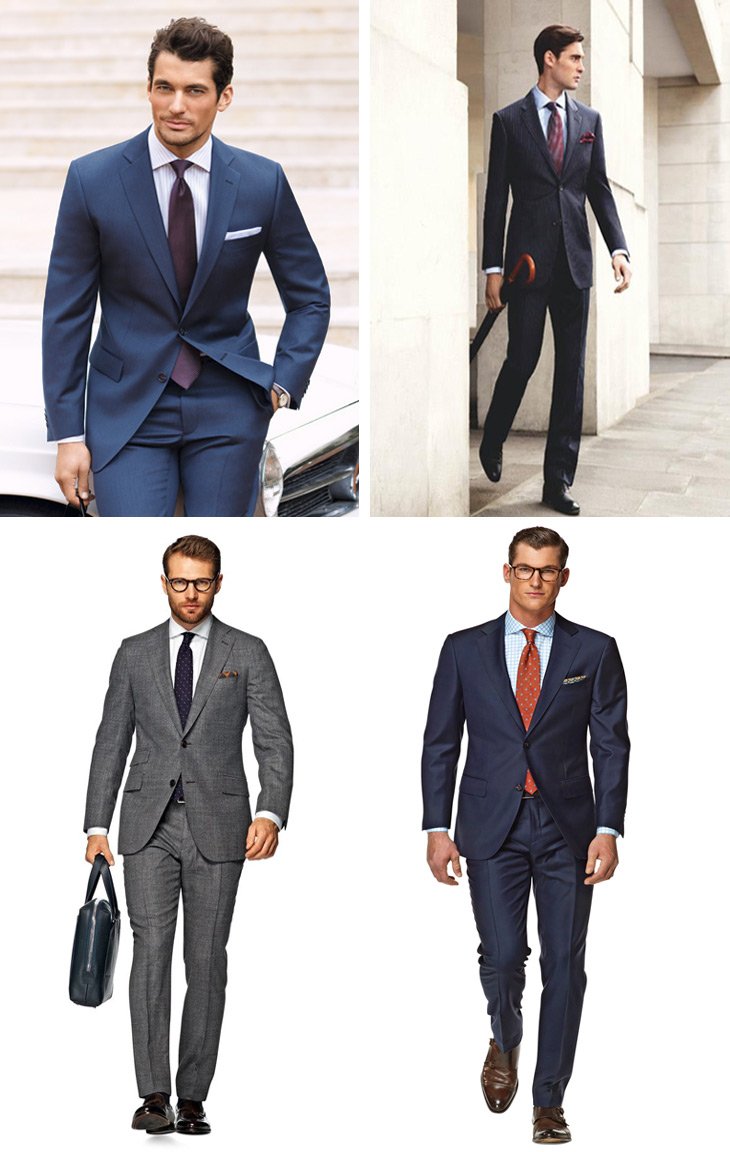 The Laid Back Interview
This is harder to get right, because you don't want to overdress but you certainly don't want to underdress. If you've got a job interview lined up within the creative industry, or even a trade job, you want to go casual but you still want to make an impression. Go for a buttoned down shirt, layer with knitwear or a jacket, alongside denim and some leather shoes such as the brogue.
(Read what to wear to a casual interview in more detail here)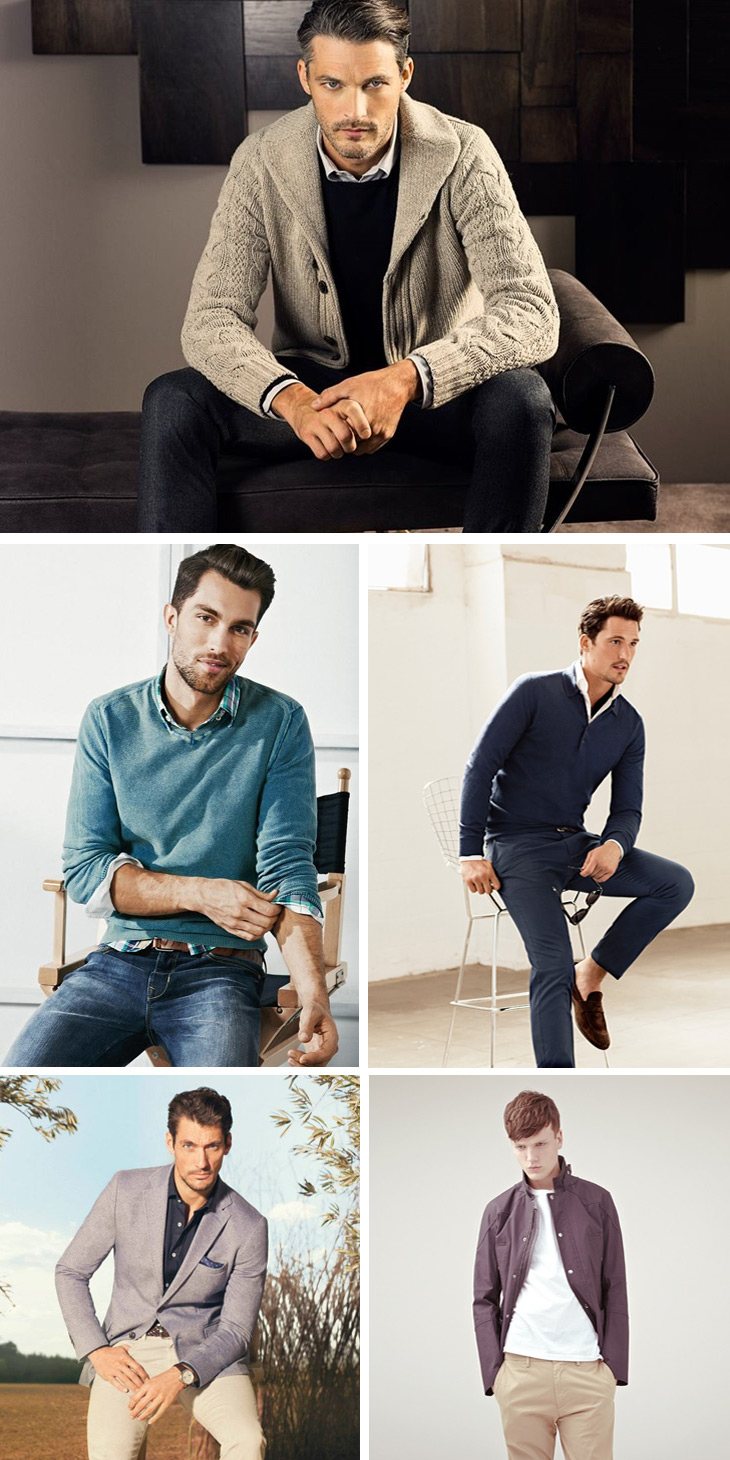 How important do you think first impressions are at an interview, and what would you wear?
Let me know in the comments below, and don't forget to subscribe to the email list for more stylish updates.
Read the full article over at MFM now.