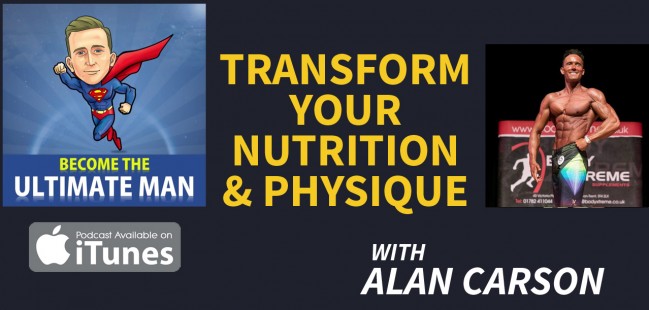 Fed up with not getting results in terms of your health and fitness?
Alan is someone I've been following for a while, and recently started working 1 on 1 with him. He put together a nutrition plan for me, advised me on my workouts and the results have been phenomenal.
I asked Alan to come on The Ultimate Man Podcast to talk about his AMAZING transformation, from lacking energy and motivation to competing (and winning) numerous Body Building titles… (see below)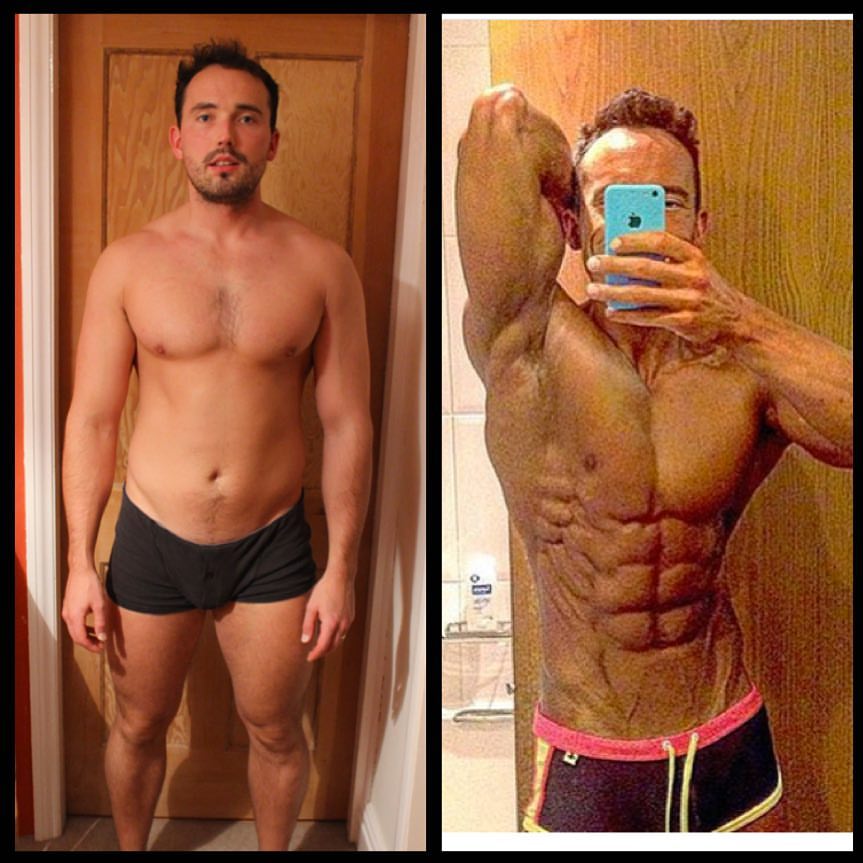 This episode isn't one to miss…
Who is this episode for?
If you're struggling to get into shape
If you want to get a hold of your nutrition
If you want to compete in Bodybuilding
If you want to use nutrition & fitness to unlock a positive mindset
How to overcome cravings & bulletproof yourself from illness
Subscribe To The Ultimate Man on iTunes
Want to find out more about Alan?
Add Alan As A Friend on Facebook (Recommended)
If you enjoyed this episode don't forget to Subscribe to the Podcast and leave a rating and review.
Signing out…