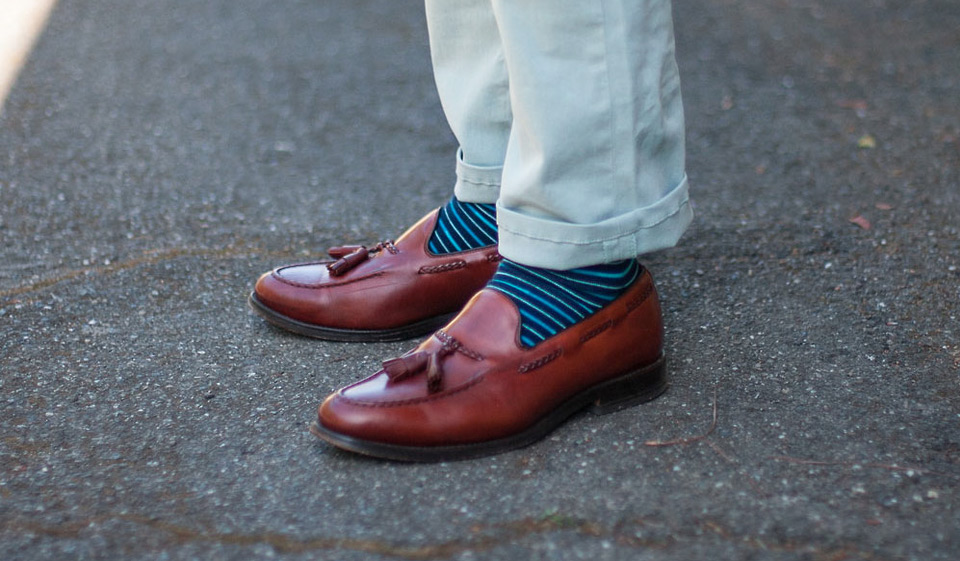 In today's must have, I'm going to take a look at a classic choice of footwear. Loafers. You own a pair right? If not, you should look to be adding a pair to your wardrobe pretty sharpish.
Why?
The loafer is a versatile shoe, which can be worn with casual and formal attire. They carry a slight Italian flair, and add elegance to whatever look you're pairing it with. Although they're often seen as a suitable footwear choice for the spring/summer season, certain loafers (hardwearing leathers) can be worn all year round.
The classic loafer has been adapted and reworked since they first arrived on the scene, leaving the regular gent with a slight confusion of what pair to opt for.
My advice would be to keep it classic, focusing on a hard wearing loafer that you can tell straight away has had a good deal of craftsmanship go into the production of it. Opt towards a leather pair, and keep it simple with either black, brown or tan.
It should be an investment piece, something you may have to spend a little more on due to the quality and craftsmanship of the shoe, but you know it's going to last for a while and be suitable even in the winter months.
How To Style Them
Now styling them is pretty simple, as the loafer is versatile and as mentioned can be worn with casual or formal attire. There's of course exceptions to the rule… if you think wearing loafers with a tracksuit is going to transform your outfit into a stylish masterpiece, you need to really think about what you're doing on this blog.
In the winter months, it's always good to pair them with shorter length trousers or even turn ups, to show a dash of sock. Pay attention to the socks you're wearing here though, as the pink Primark pair you're partner bought you won't suffice. It's common to do the opposite in the hotter months, and go sockless with your loafers. Here's a few looks to give you an idea of how to wear them: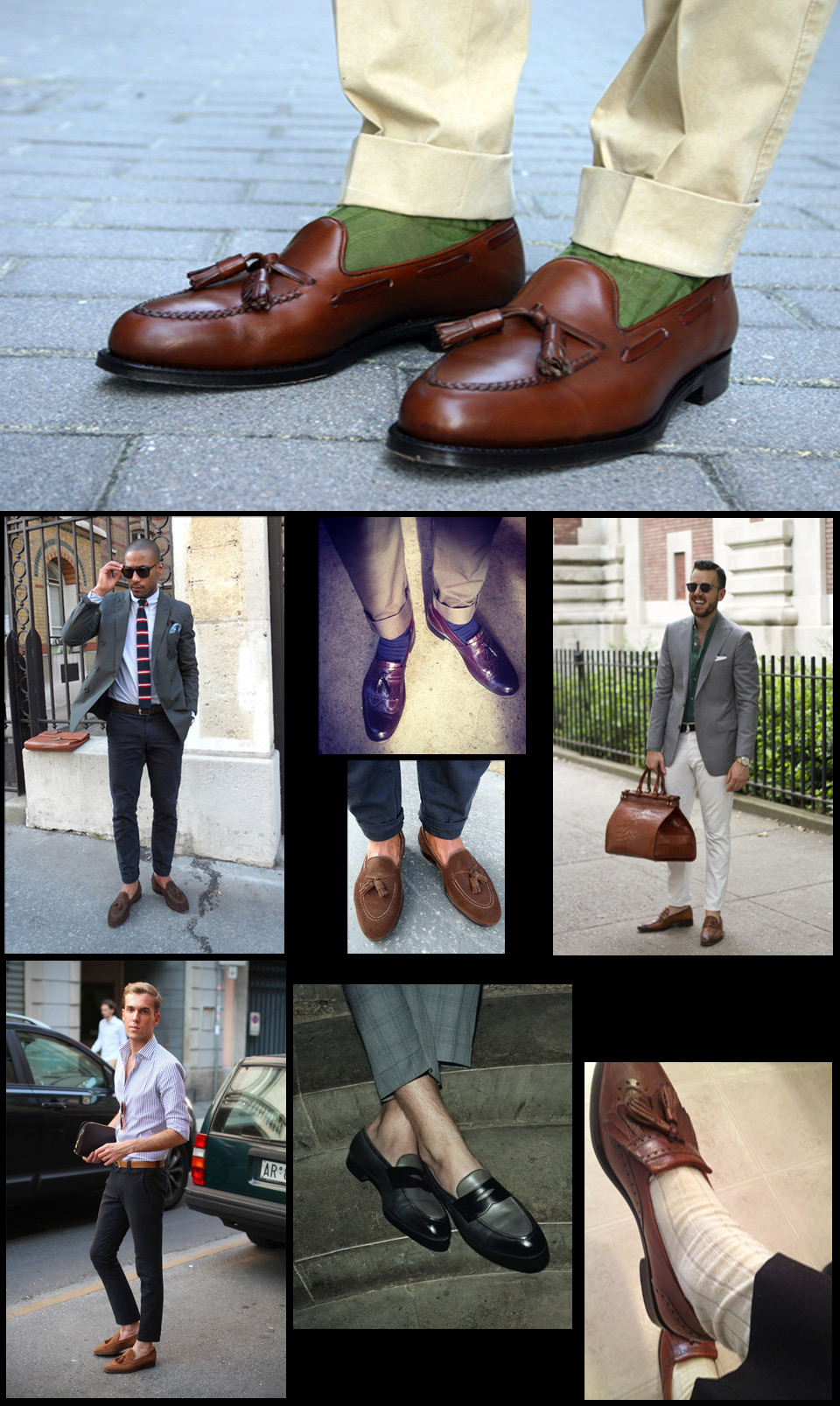 Loafer Selection
Now I've already mentioned what to look for when shopping for a pair, and the image selection above should give you an idea of what style you might be after, but below are some of my recommendations from some of my favourite retailers.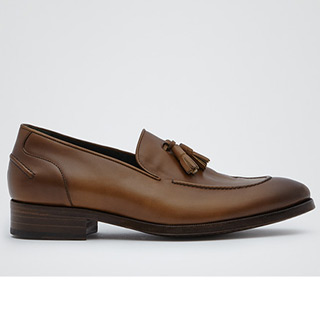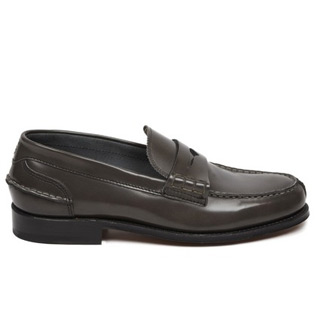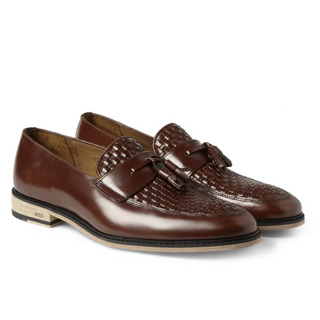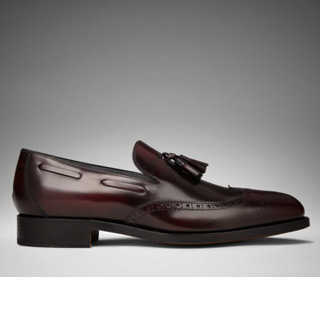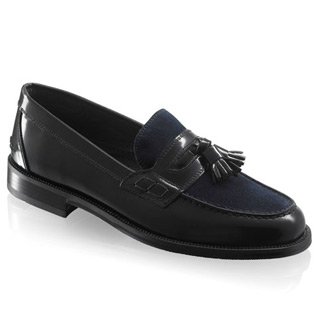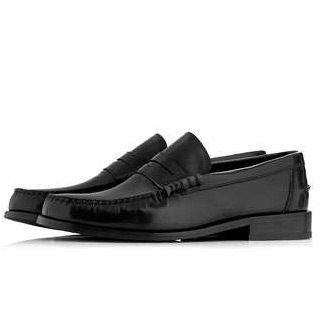 So there we have it, a pair of loafers really are a must have. Focus on timeless pair to start with, and then you can venture out into different styles for the seasons.