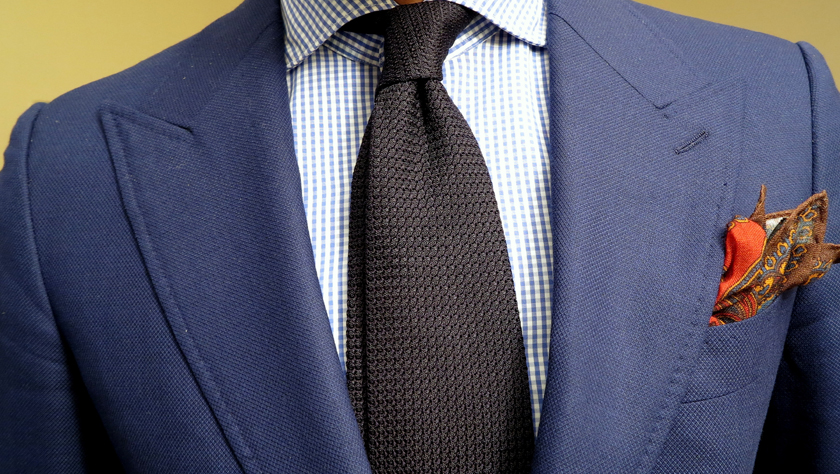 Rule Breaker: Black And Navy
Chuck the myth out the window, in my opinion black and navy is a safe colour combination. Both are neutral colours that tend to be used for the base of most looks. They contrast each other well, and the rule "never wear black and navy together" should really be disregarded.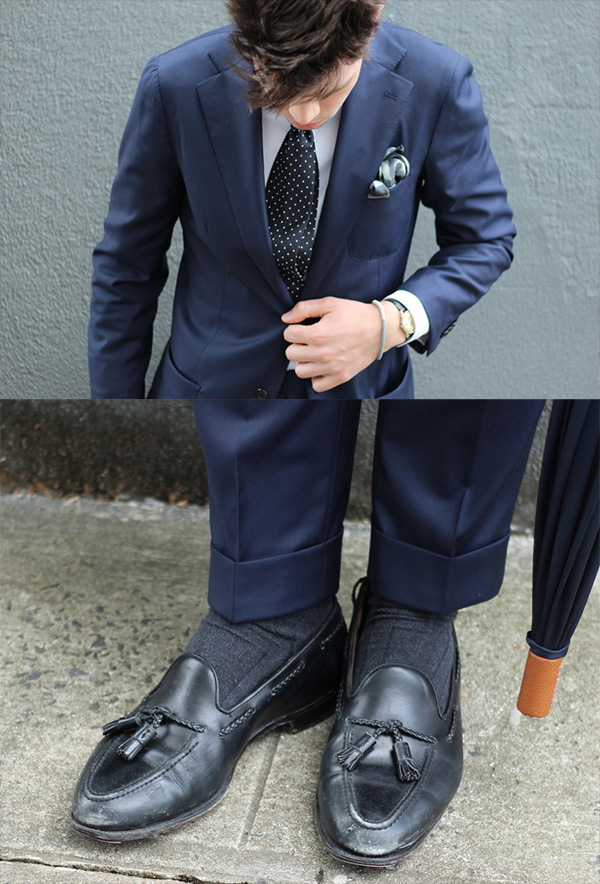 If you're still not a fan, create the colour combination in a subtle manner. Play it safe by pairing a navy tie with a black blazer, or adding a black pocket square to a navy blazer.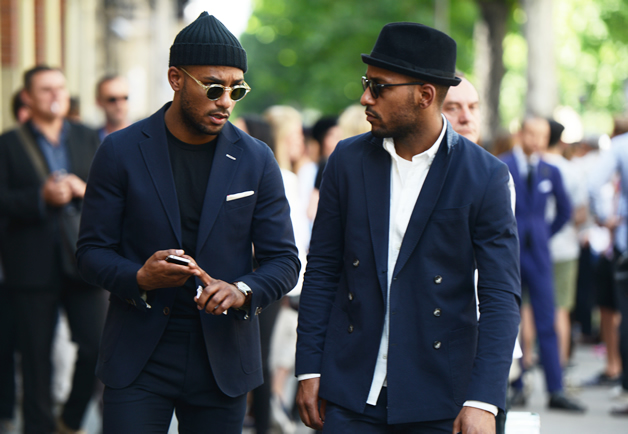 Break the rule. This colour combination works well when constructed in the right manner…