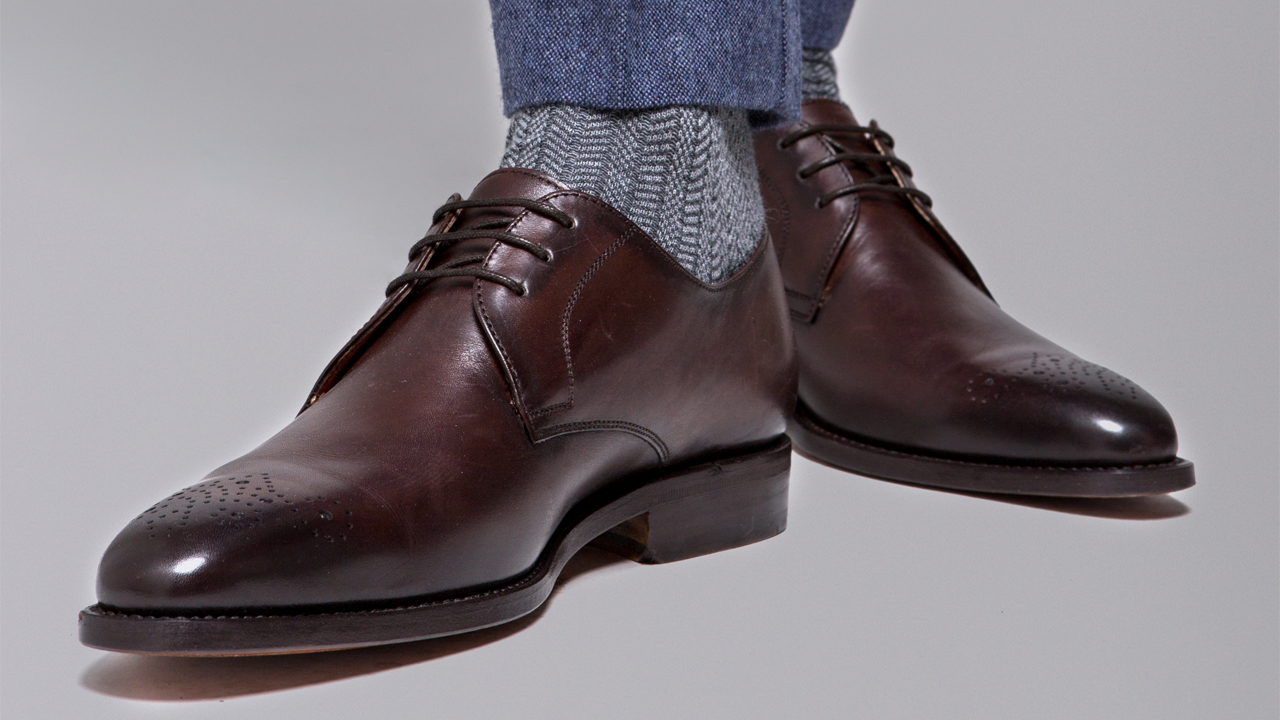 We shot a video for MFM a few months back, where we hit the streets of London and asked women what they liked on men. Personality traits such as confidence led the way, but another thing that stood out was 'good shoes'.
Women are obsessed with shoes. Whether it's shoes for themselves or shoes on guys, and I think it's time to realise that they're one step ahead of us in that department.
It's time to fix up, and understand that a decent pair of shoes can have a huge impact on your overall appearance.
In today's style guide, I'm going to show you:
How good shoes improve your appearance
What style of shoe works for any occasion
Why you should opt for brown over black
The shoemakers to look out for
The Impact Of Good Shoes
Here's a video which shows a basic look of jeans and a t-shirt, and shows the different impacts different shoes have. A battered pair of white plimsolls completely dress down the look, but a classic brogue immediately smartens up the overall look.
Now it's important to note that I'm not just telling you to ditch trainers, and replace them with a pair of leather shoes. There's nothing wrong with trainers, and often some style's and occasions call for them. Just the impact and formality a good pair of shoes has on a look is substantial, and should be utilised more often.
They can be worn with jeans, chinos, formal trousers and sometimes even shorts.
You want to avoid cheap looking shoes also, as this can have a negative impact. Shoes are more of an investment piece, so don't be afraid to spend a little bit more money on them.
By buying a good pair of shoes, and in fact spending more in the first place, you're going to save money in the long run as cheaply made shoes will ruin easier. Plus, when you come to realise how cheap your shoes look compared to others… you'll want to ditch them anyway.
Don't be afraid to spend more, and trust me, you'll save money in the long run.
What Style Of Shoe?
Remember, invest in quality and you'll see dramatic improvements. You also might want to look for a Goodyear Welted Construction. This basically means you can resole the shoe again and again, giving them an even longer life span.
Just pay attention to how hard wearing the shoes look, the stitching, the leather used and the sole… will the shoe wear well?
The style of shoe is key, and here's some of my favourites.
The Brogue
A real classic, and classic is what we want to invest in. Perfect with any kind of trouser, including jeans and chinos. A tan pair add a subtle statement, but remember to go for quality. Also, the brogue boot is an option if you want more of an edgy style.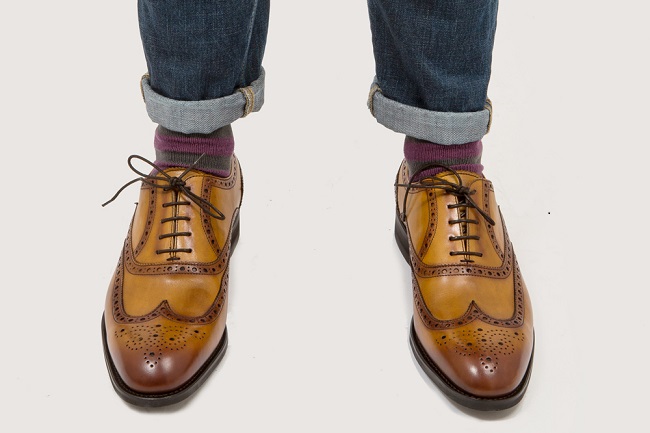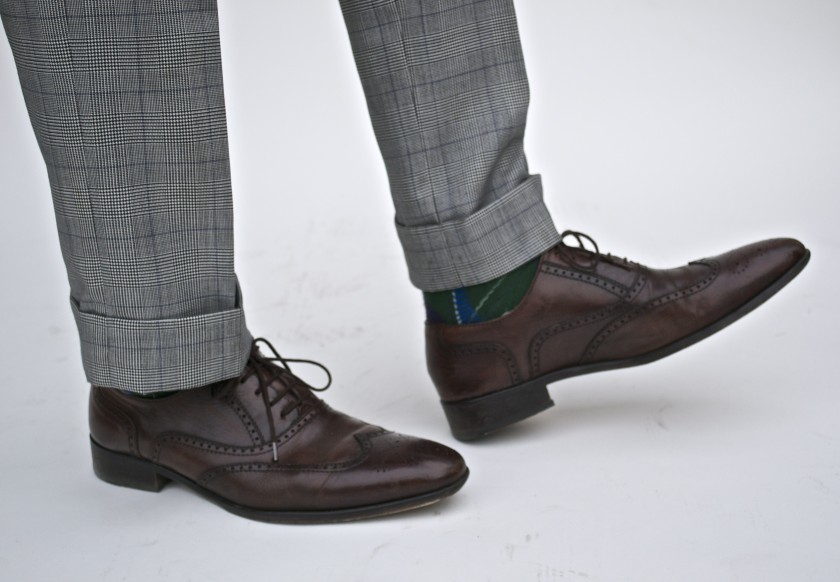 The Monk Strap
One of my favourites, the monk strap again works great with formal trousers and jeans. I prefer the double monk strap, but single offers a more simple approach.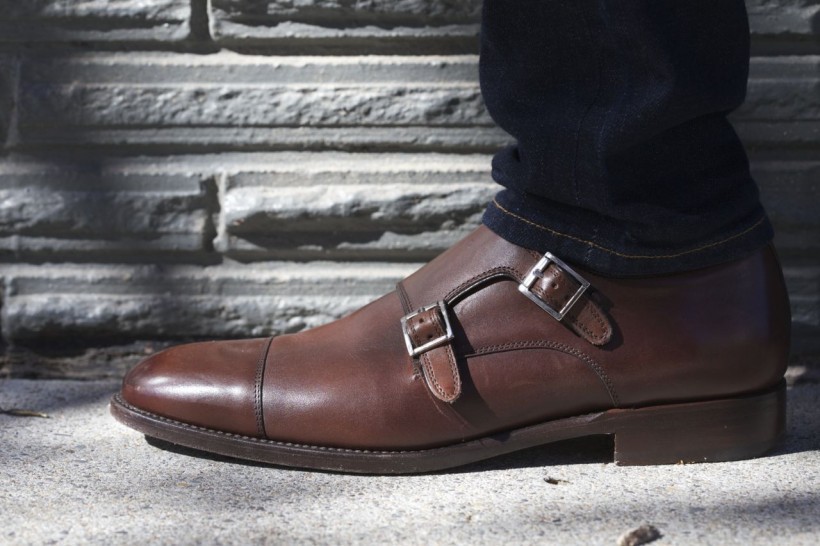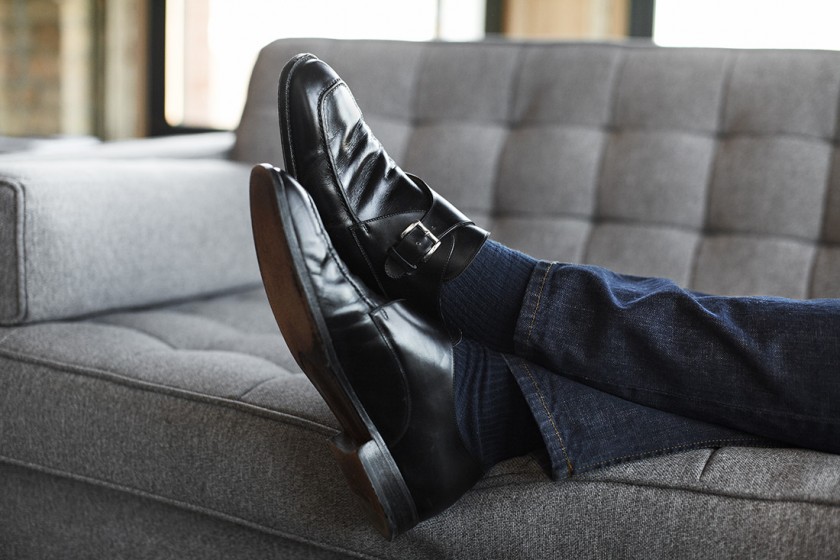 The Oxford
A more classy option, the Oxford sometimes can get confused with the Derby shoe. Both are very similar, but I prefer the Oxford.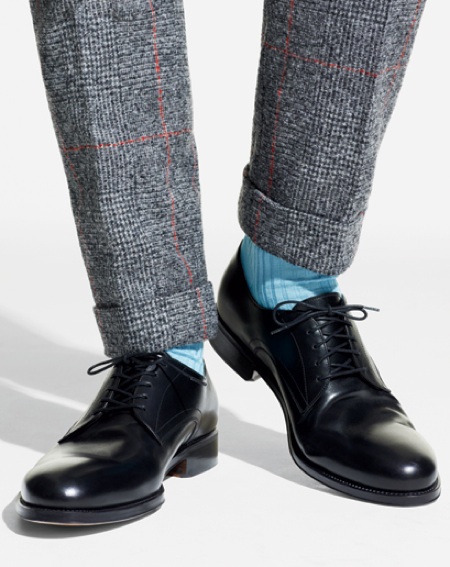 The Loafer
Probably the most versatile choice, the loafer looks great in both the winter seasons and summer. Worn best with no socks, but keep them mankles covered in the cold. The leather penny loafer is a classic, and if you want to add a subtle statement opt for a tasselled loafer in suede.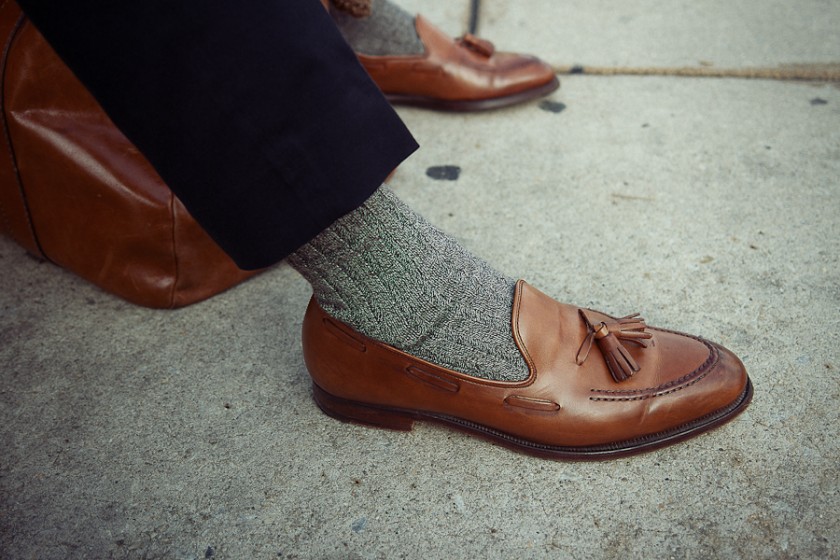 The Chelsea Boot
If you're more of a boot type of guy, the Chelsea boot should be your preferred option. Worn great with jeans subtly rolled up, and can even be worn with a suit if pulled off right.

Brown Over Black
Maybe this is personal opinion, but I think if you're going to invest, invest in a brown pair of shoes over black. Brown is more versatile, and can be worn with both casual and formal attire. Black often comes across more formal, and doesn't create the same impact a brown pair would.
Dark brown (think chocolate) is more classic, and is easier to wear. But if you're looking to make a subtle statement, opt for a tan pair.
Brands To Look Out For
In terms of investment and quality, there's some brands out there which I'm a fan of. Sometimes once you've found a good brand, you often end up shopping for other styles from there.
Here's some of my favourite brands to shop from:
Grenson
A very popular brand, where construction of the shoe is almost faultless. Expect to pay a bit more, but remember good shoes are investments. I know people who still have the same pair of Grenson's they bought 10 years ago… Shop the full collection here.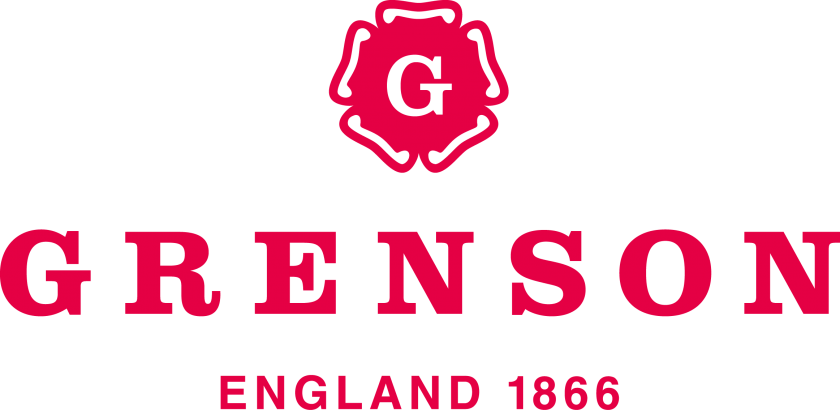 Scarosso
A real favourite of mine, based in Italy. I own about 3 pairs of Scarosso shoes, and often get complimented on them. Again, expect to pay over £100 for a pair but they'll last years. You also have the option for customisation. See the full range here.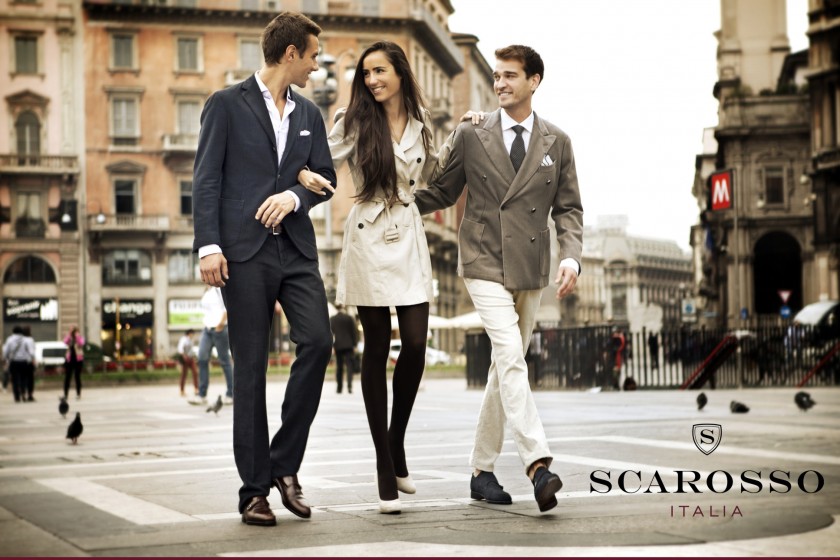 Awl & Sundry
I'm a big fan of this concept, and again I own a few pairs. Imagine being able to design your own shoe, add your own customisations and have them delivered to you? This is what Awl & Sundry offer, with various designs from other customers you can also gain inspiration from. View the website here.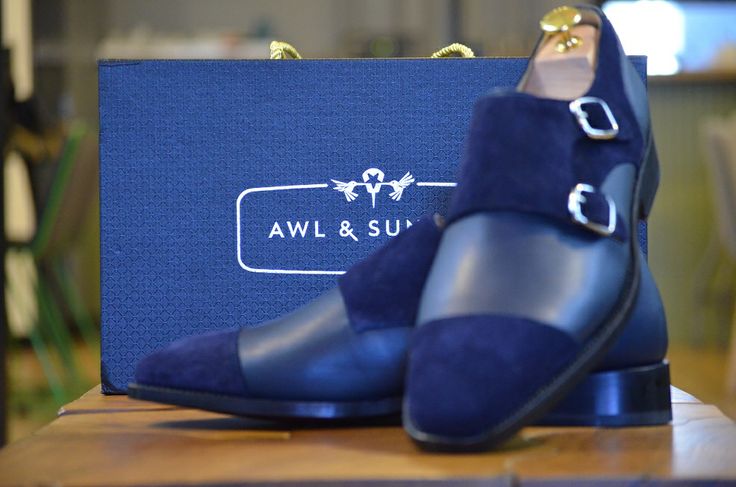 So there we have it.
Let me know what you think in the comments below, and remember to up your shoe game.
P.