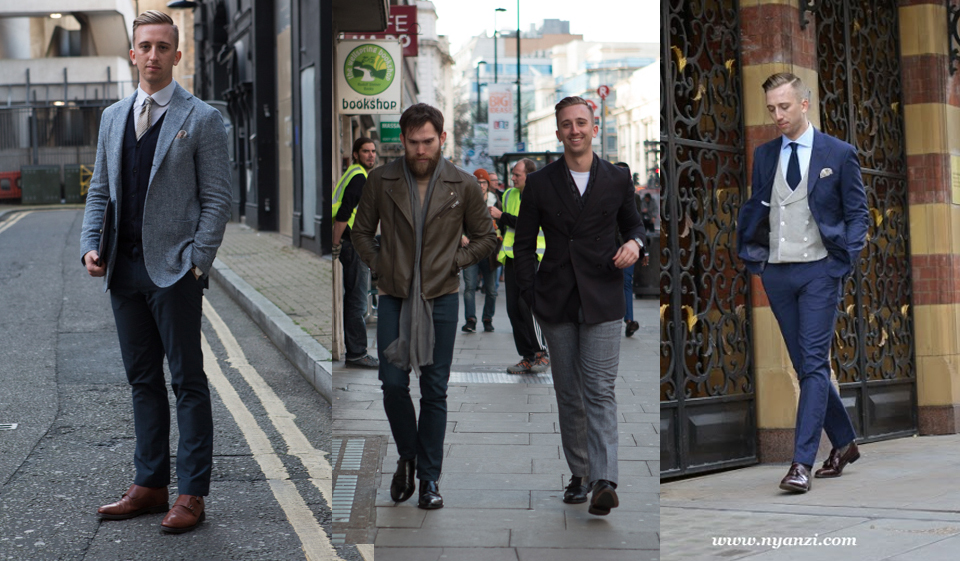 So with London Collections: Men over for another season, here's a recap on what I wore. It was the first time LC:M had run for 4 days, and after a liquid diet, blisters, lack of sleep and an overdose on coffee it's good to be home.
Day 1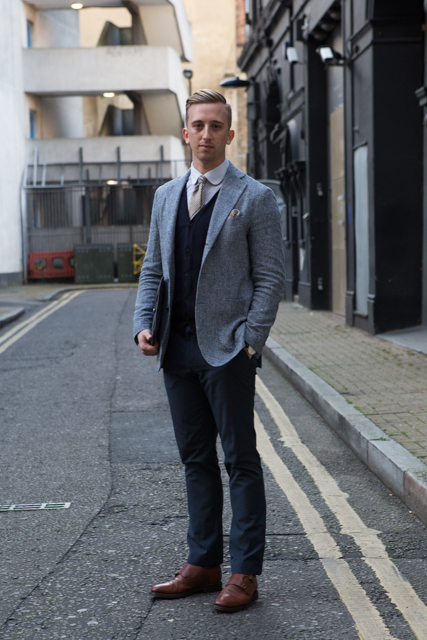 It was pretty warm, but I decided to layer up. Wearing a made to measure Guy Field unstructured blazer, a Uniqlo cardigan, Reiss shirt, Asos trousers and Hammond & Co double monk shoes. 
Day 2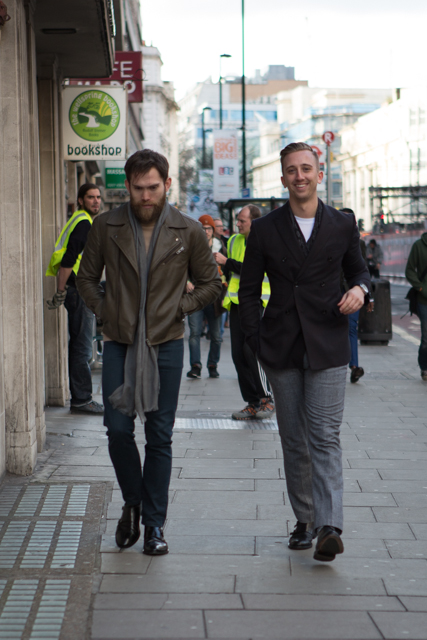 Day 2 (Saturday) was busier than Friday, and I went for a smart casual look. Wearing a Pretty Green double breasted blazer, Pretty Green scarf, alongside a River Island white t-shirt and Prince of Wales check trousers. The black double monk strap shoes were from Clarks.
Day 3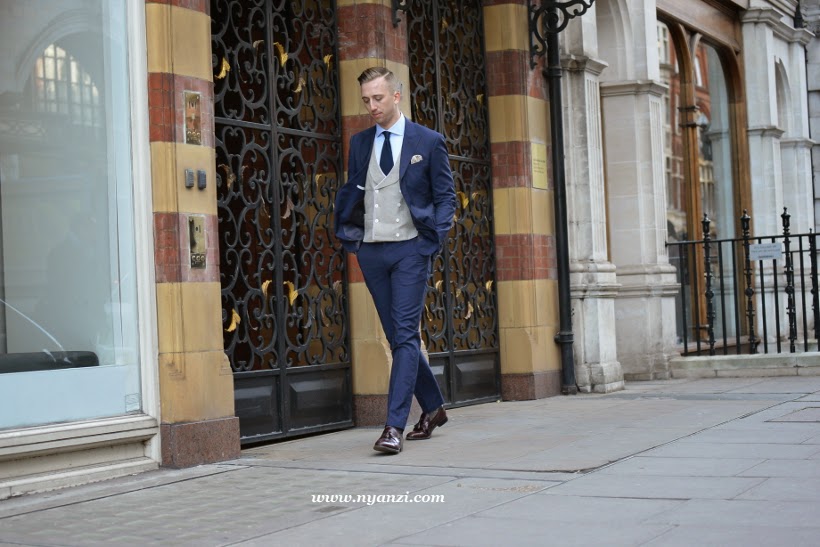 Day 3 was more formal, but as normal I wanted to wear an affordable, high street dominated look. I wore a suit from Mango Man, with a Guy Field shirt and Scarosso shoes. The waistcoat is from Sir Plus, and the tie and pocket square are both from Reiss. 
Day 4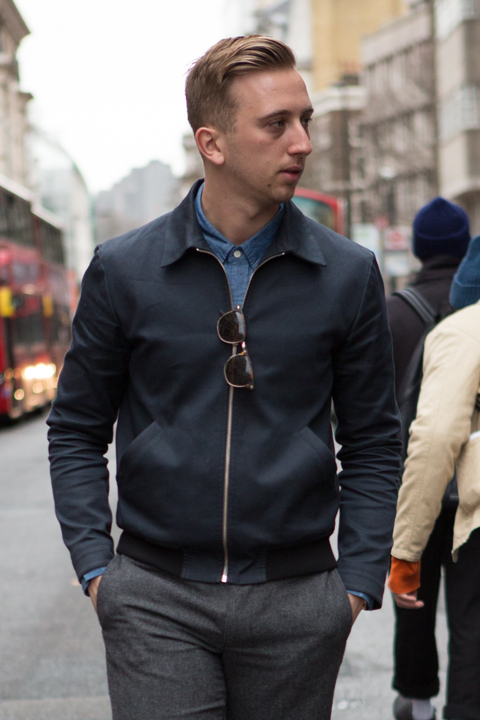 I only went to a few events in the morning on Day 4, before I headed home. I wore a Reiss Harrington jacket from last season, Levi's Shirt and Mango Man trousers. 
Overall it was a good few days, with some exciting collections ready for AW15. Let me know your favourite look in the comments below…
P.