Who is this guy? That's probably the question you're asking yourself right now. I'm Paul and it's great to 'virtually' meet you.
Most online bios needlessly start with a back story which led them to where they are today. But I wanted to start by highlighting what I do and how I can help you.
I share my story of depression, anxiety and dealing with suicide and show others that it's OK to talk about mental health…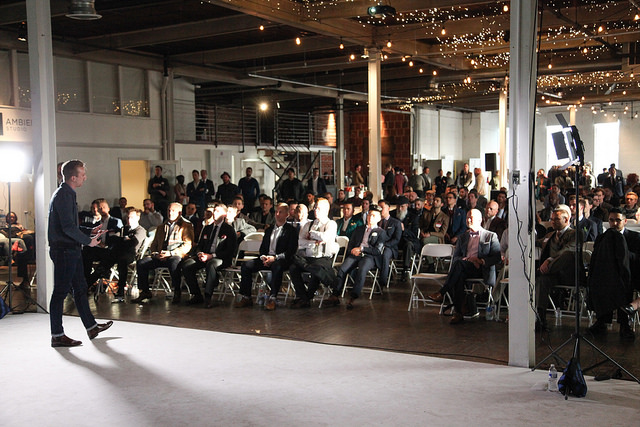 I lost my Dad to suicide 9 years ago, and chose to bury the grief and pain. I dealt with it like most 18 year olds would, I hid how I felt and chased what I thought would make me happy. But doing so led to depression, anxiety and feeling like I was suffering in silence. But since then I've been on a journey to better myself, and share my hard times to inspire other peoples good times.
My mission is to show people that it's ok to talk about their mental health. My mission is to share my personal story and experiences to help others understand that speaking is strength. Mental health affects 1 in 4 people. Suicide is the biggest killer of men and young people in the UK. It's time to change.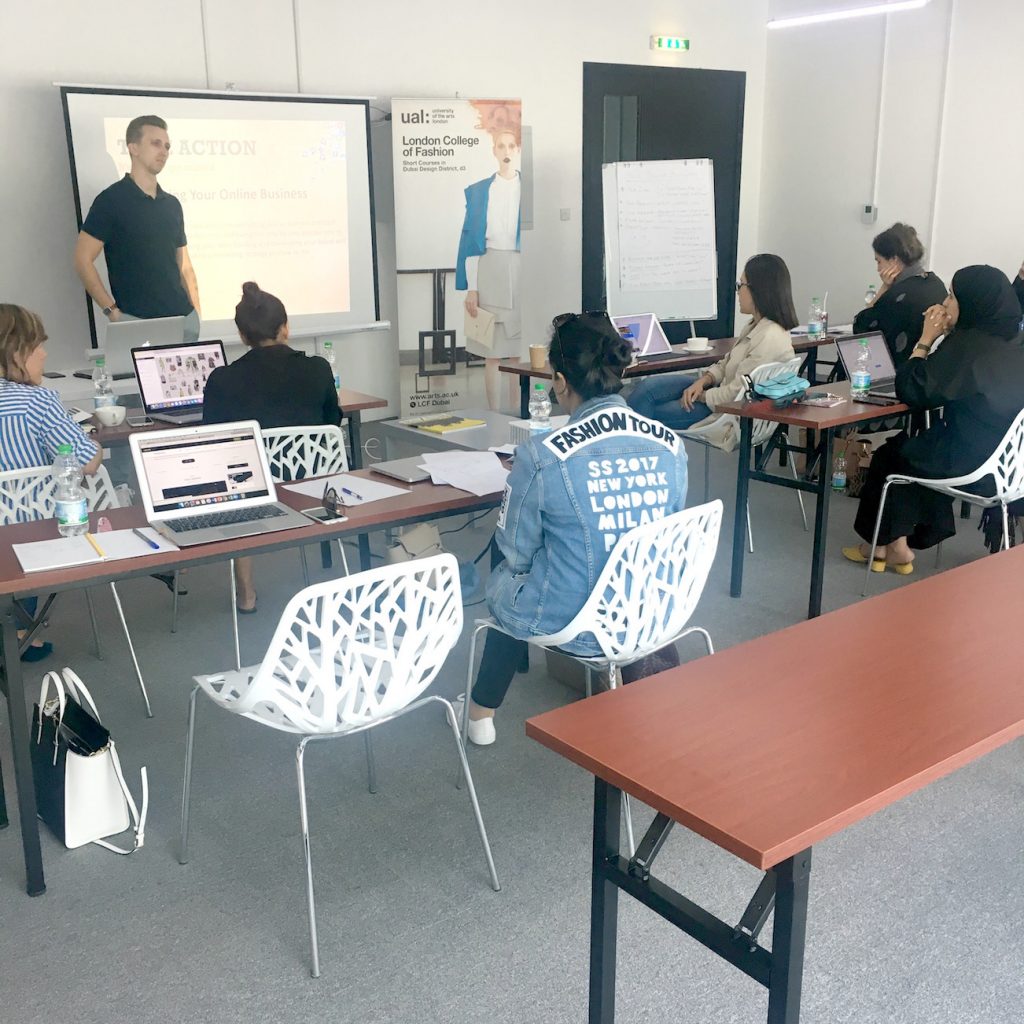 More students are now suffering in silence, feeling like they can't talk or express how they feel. Suicide is killing more young people than ever before and students are struggling to manage their own mental health.
I've had the pleasure to be featured on the likes of GQ, Esquire and Vogue alongside being interviewed by the likes of River Island and having my story shared on The Huffington Post.

What Will Your Students Learn?
The Power of Talking
I'll show them that it's OK to talk. Whether thats to a friend, a parent, a teacher or a counsellor. I'll share my own personal experience of how I bottled everything up for such a long time which led to depression and anxiety, but after opening up things started to get easier.
I'll give them the tools and reassurance they need to know that it's ok to talk about how they feel.
Social Media Dangers
After building a business through social media and personally acquiring over 350,000 Facebook likes, 30,000 Instagram Followers and 40,000 YouTube subscribers I know that social media is a tool that if used correctly is hugely beneficial. But I also know the dangers of social media.
Constantly comparing yourself to others, reading hateful comments and dealing with bullying alongside the feeling of being isolated I share my own funny story on dealing with the dangers of social media as a student.
Managing Emotions Throughout Education
I know as a student knowing how you feel and what you want from life can be confusing. In the presentation I give them the tools they need to acquire self awareness and manage their emotions and stress throughout their education.
Plus so much more.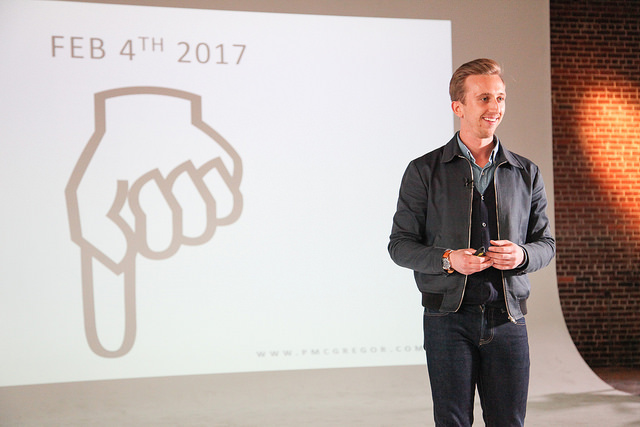 Send me an email to find out the full agenda.
Or give me a call on 07825264519 (between 9am – 7pm)
I look forward to hearing from you.