Losing a loved one is hard, but losing a loved one knowing that they decided to leave you… it leads to a rollercoaster of emotions.
If you've lost someone to suicide, a husband, a brother, a partner, or like me, your dad. I'm hoping my honesty in this article will help you.
In 2009 I lost my dad to suicide, and for the years that followed I buried the grief. More honestly, I lied about my dad's suicide.
Even though my dad walked in front of a moving lorry and decided to end his own life, I used to tell people he was involved in a road accident when they asked me. I was ashamed of saying the words "My Dad took his own life".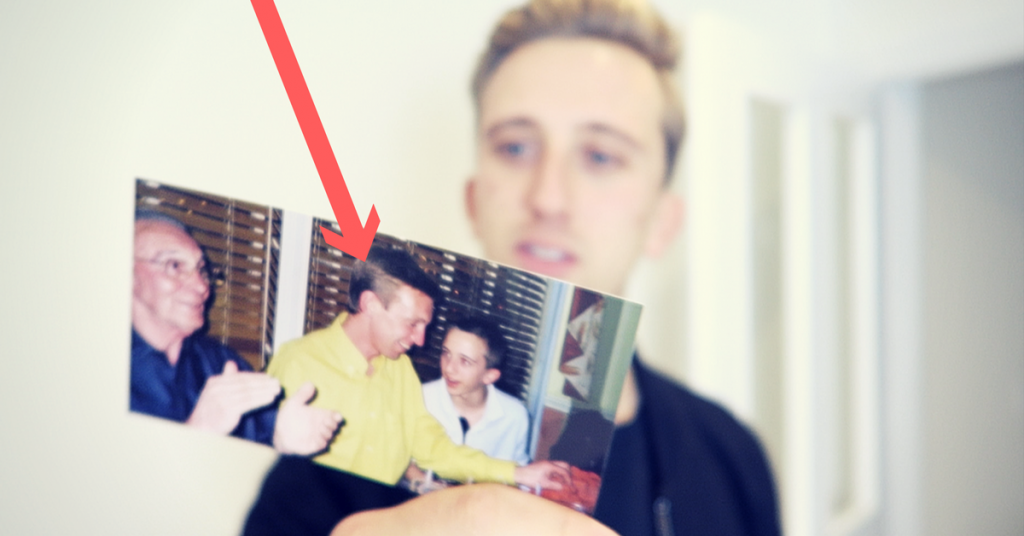 I lied because I feared judgement from others and I worried what people would think of me, my Dad and my family. I lied because I wanted to protect my Dad, because I didn't want people to label him crazy or label him as weak. My Dad wasn't. He was a loving Dad to 2, a husband, a son, a full time engineer, an athlete and he also had a psychology degree. My Dad was my role model, he wasn't weak.
What would people think of me and my family if I told them he killed himself? Would they judge us for not being able to help him and get him to change his mind?
I lied because I didn't want to make people uncomfortable, I didn't want to make people ask questions. So choosing to say my Dad died in a "road accident" over saying "he died from depression" made those awkward conversations easier.
Dealing with grief itself is hard, but when someone you love and adore decides to end their life and make that decision to put you through that grief, you really don't know what to think.
When my Dad took his own life I struggled to forgive him, I felt like he didn't love me enough to stay, I blamed myself, I used to get angry… But all in all, I lied about how he died because I was ashamed of his decision.
The pain that followed I buried, I chose to ignore it and I didn't deal with it. Burying it and pretending it didn't happen to others was the only way I felt I could deal with the grief.
But with time, not being able to forgive him nearly broke me. The anger, the blame, the guilt, the resentment, the silence… it started to eat away at me.
I had to finally deal with it, I quickly found myself too suffering with depression and anxiety and I couldn't get my Dad off my mind. I had to start dealing with it, talking about it and more importantly I had to forgive him.
After seeking help myself I started to understand his reasons, and I saw why he made the decision. I saw the statistics that suicide is the biggest killer of men under 50 and the biggest killer of young people in the UK. I saw that 1 in 4 people admit that they suffer with depression and I saw that so many people are suffering in silence daily because of the stigma that surrounds mental health.
I realised that my Dad didn't end his life because he wanted to leave us and that he didn't die because of anything I said, did or didn't do. My Dad died from a health condition, not a physical one you'd expect, but a mental one.
My Dad died from Depression.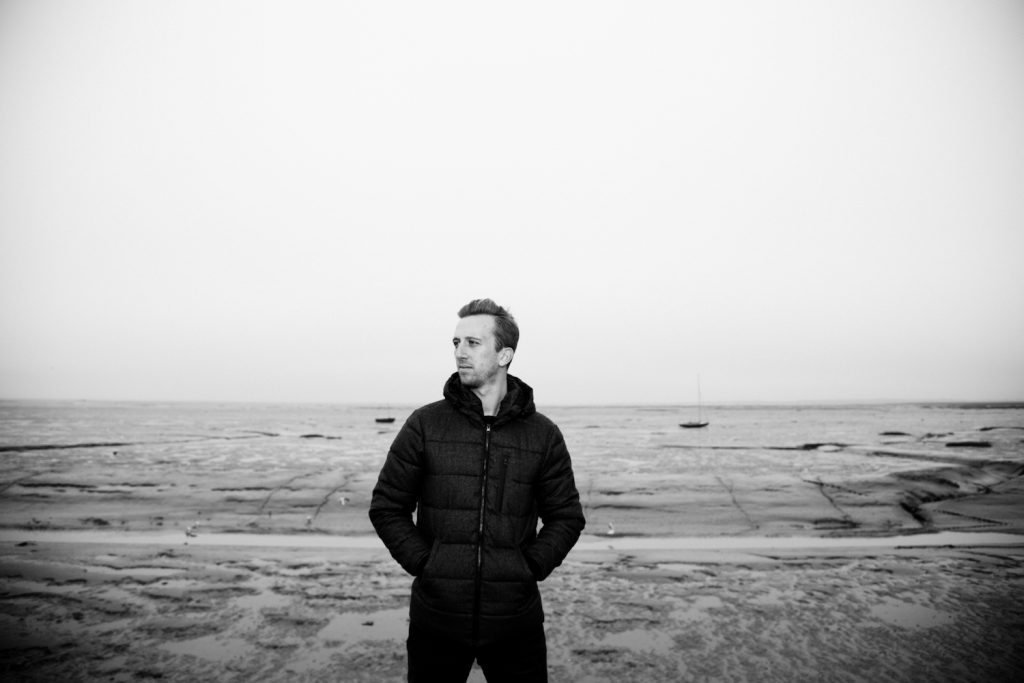 9 years later as I sit writing this article, I no longer want it to be a secret that my Dad took his own life. If more people actually talked about what leads to suicide, if people didn't talk as if it was shameful, if people understood how easily and quickly depression can take over, then there might be fewer suicides.
I'm Paul, I'm 28 years old, and I am not ashamed to say that my Dad took his own life.
He was the most amazing Dad I could've asked for, and I will never lie about how he died again.