Hey man!
As promised, here's your download (plus an invite to my FREE Facebook group below)
You'll discover the 7 steps to more confidence, alongside the Confidence Wheel to help you take action upon them.
Click here or the image below to download.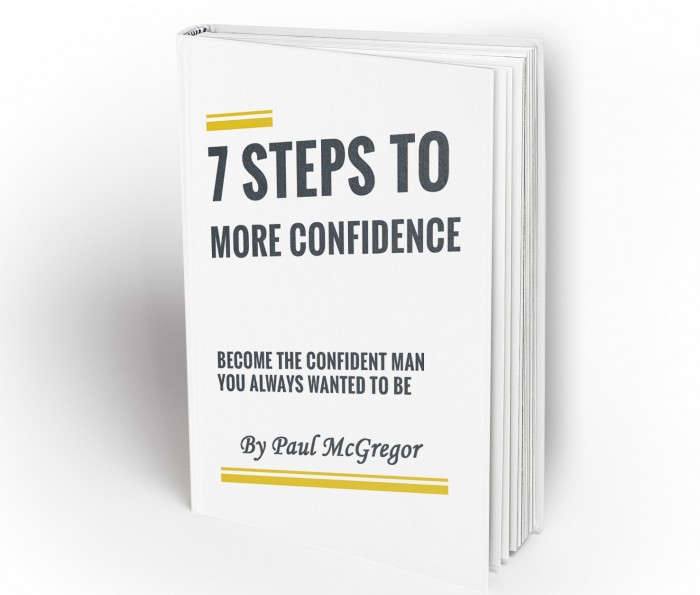 IMPORTANT – FREE GROUP
Do you want to connect with me and other men looking to better their life?
Join The 'Become A Better Man' Facebook Community

Every day I will offer value through videos, articles, live streams alongside personally answering your questions.
See you inside?