My name is Paul and I want to be honest with you.
Because about pages and social media profiles typically hide behind 'highlights', and we all know life isn't all achievements, vacations and smiles.
My life was pretty 'care free' up until I was 18. I grew up in a loving household, I had an elder brother of two years, I was pretty academic at school and I played football nearly every minute I had spare. But even though from the outside in I seemed confident and outgoing, inside I felt insecure, anxious, not good enough and a failure.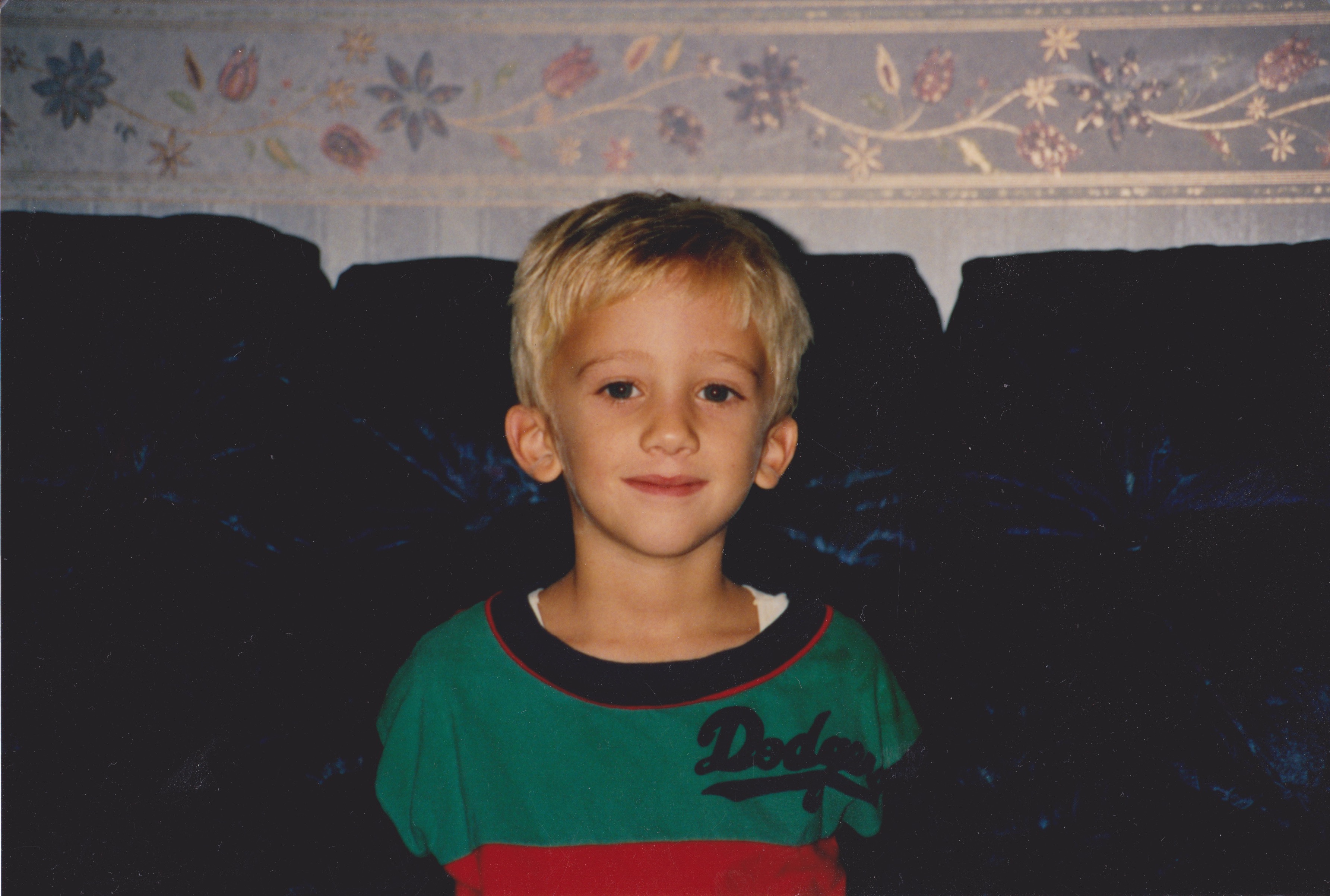 MY LIFE TURNED UPSIDE DOWN
With my life following a pretty standard path, after finishing college and taking my first real job, my life was turned upside down.
At 18, my Dad who showed no signs of depression or previous struggles with mental health, my Dad who had 'everything' on paper attempted suicide. Just 2 days in to my new job.
His attempt came as a shock to us all, but he miraculously survived the accident. And after a few weeks in hospital physically recovering, he was home. But even though at the time we thought we'd escaped a nightmare, things got worse. Dads behaviours had changed, he was showing signs of getting worse and he found himself sectioned in a local mental health unit due to feeling suicidal. For months we all battled to get him better, but no one knew how. And on the 4th March 2009, just 6 months after his first sign of depression my dad took his own life.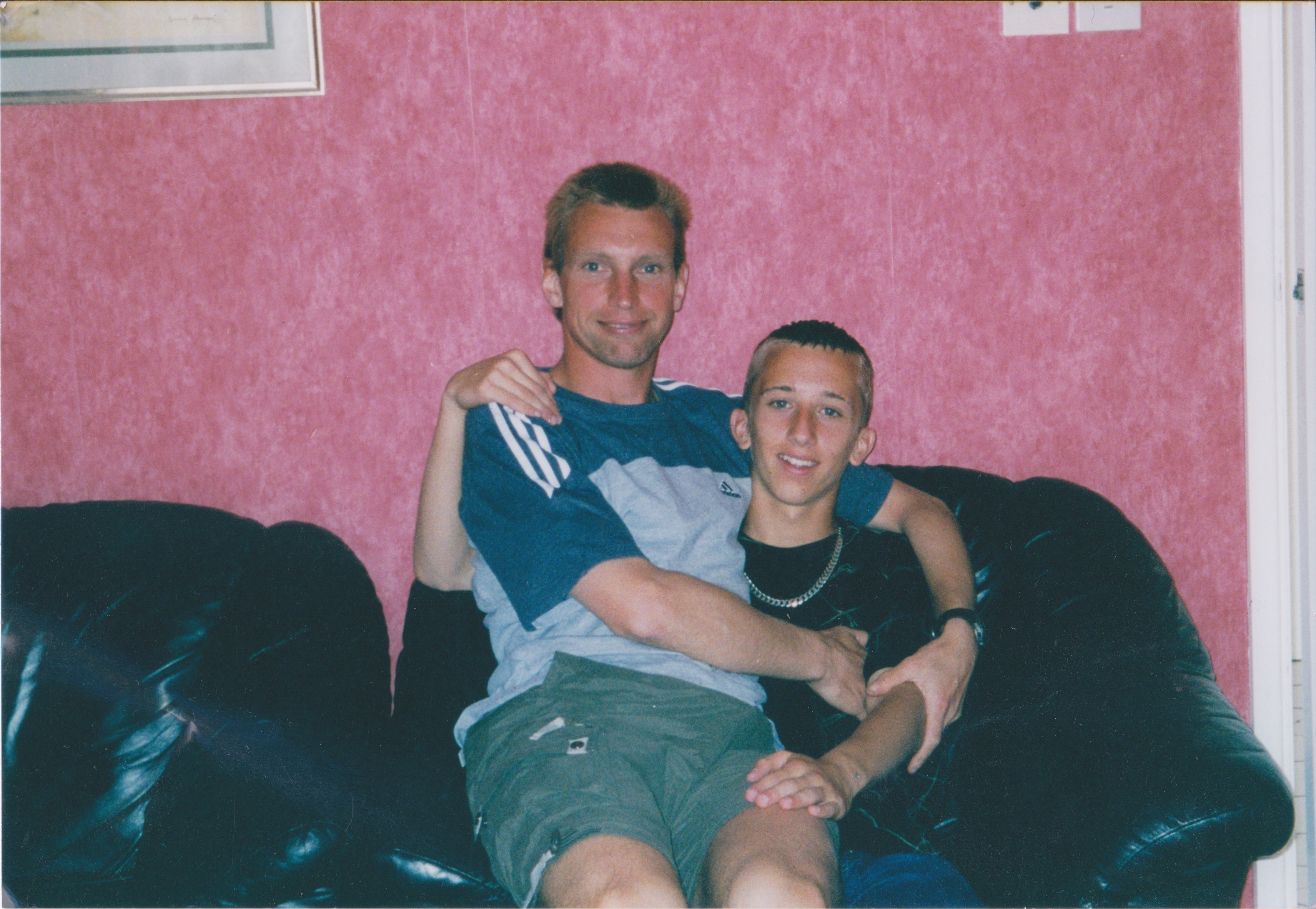 MY LIFE WITHOUT DAD
Struggling to grieve, I bottled up the pain that came with my dads suicide. I chased short term fulfilment, drinking more, starting a business and overworking, chasing and buying fancy items to boost my status and I did all I could to show others I was dealing with it. But inside I was broken.
I found myself smiling and laughing with friends in the evening, to going home crying endlessly in bed alone. I found myself updating my Facebook status to show others my business was doing well, but I did it from my bed as I struggled to get out due to the depression and crippling anxiety.
How could my Dad end his life?
How could my Dad leave us all?
Will I too end up like my Dad and take my own life?
I just want to see him again!
These thoughts crippled me, I couldn't fake it any longer. I needed help…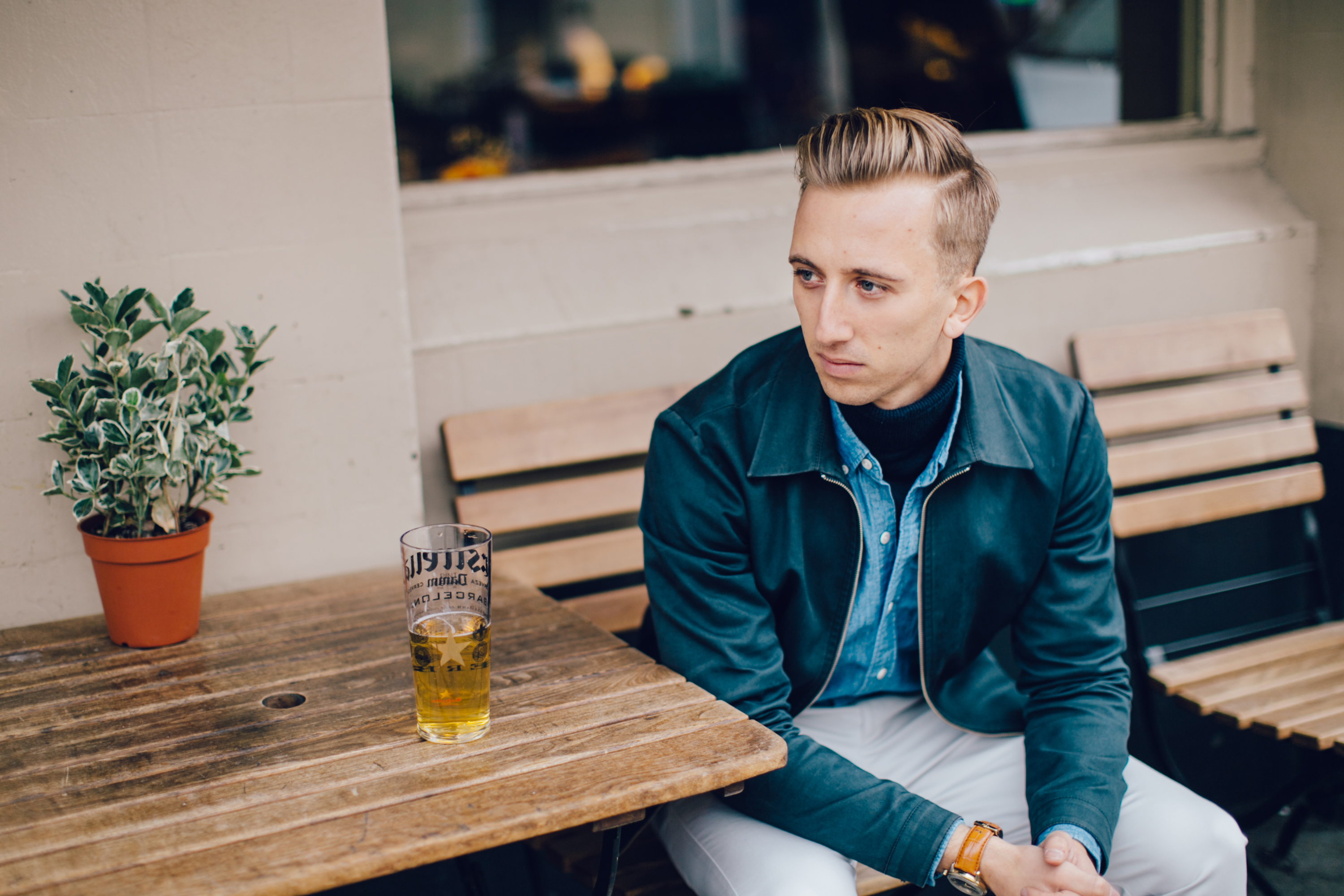 FINALLY ANSWERING 'WHY'?
After trying counselling through my doctor and a private psychiatrist I wasn't hopeful anyone could help me. But here I was, sitting in a room with a lady called Ann, two sessions in, opening up to her about my dads suicide and the pain I was in. That day was the beginning of getting better, that was the day I started to answer 'why'.
The years that followed consisted of many ups and downs as I started to discover more about myself and more about the depths of depression and how my dad could end his life. I read books, journaled my thoughts, regularly spoke to Ann and continued to do all I could to feel better, accept my dads suicide and more importantly understand it.
Since that tragic day, and with all of the struggles that followed, I write this today feeling grateful for that I came through it. And I write this with no anger towards my dad for his suicide, but grateful for my dads role in my life for 18 years.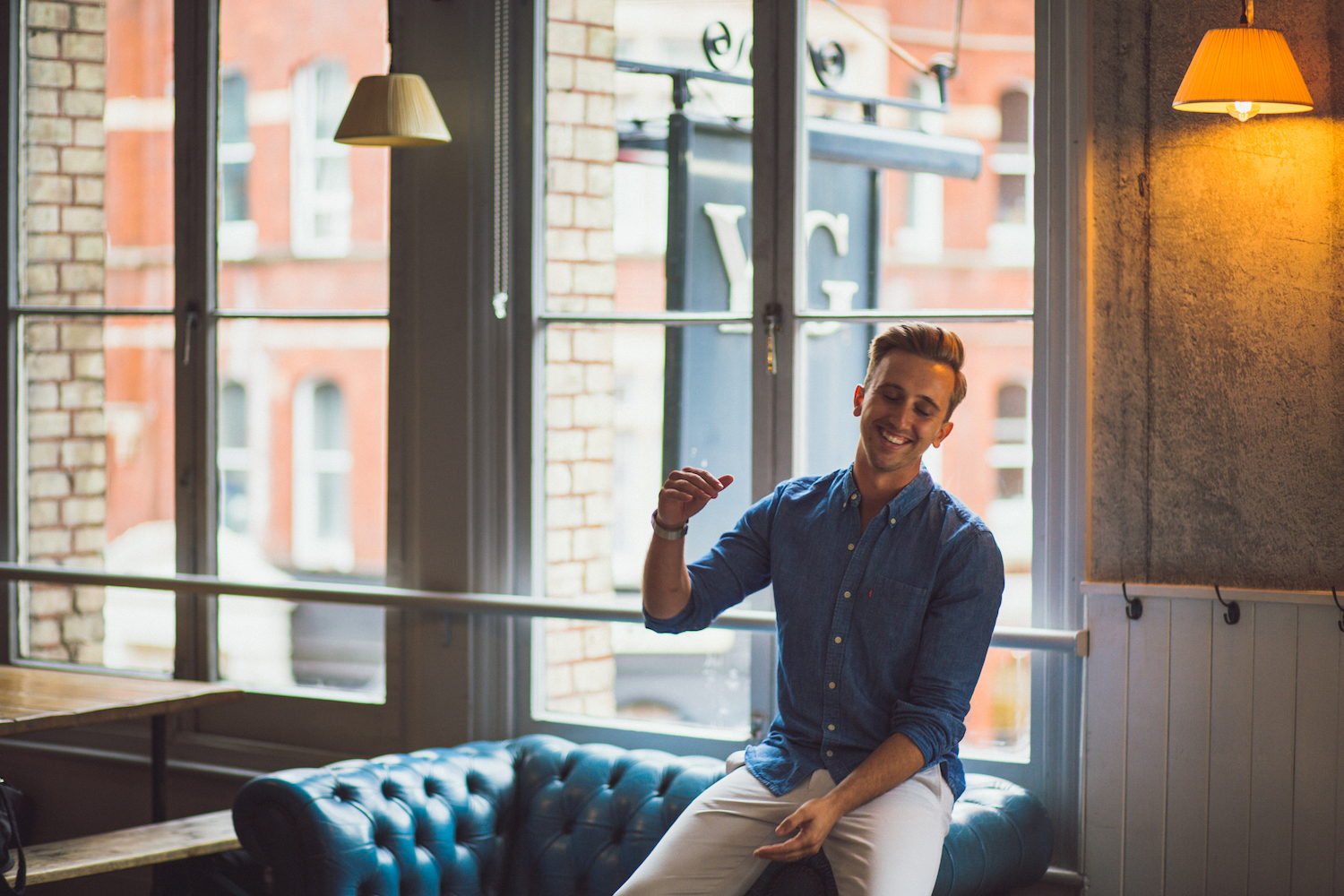 SINCE THEN...
Since that tragic day I've run multiple businesses, became a short course lecturer at The London College of Fashion at just 21, I've published a book sharing my story and standing up to suicide alongside speaking at many events, I've featured on The Huffington Post, Sky News, BBC News and I've became a husband and Dad of two boys (Freddie & Teddie). I continue to share my experiences and the experiences of others, standing up to the stigma that surrounds mental health and strive towards early intervention and better support for those who need it.
I'd love your support on that journey.
"Don't be ashamed of your story, let it inspire others".
HOW I CAN HELP YOU
I can share my story, showing others that it's good to talk at your workplace, school or event.
I can share my personal experience and contribute for your publication or blog.
I can come to your local event, charity or meet up and host a discussion around mental health.
I can share your story too, showing others that it's good to talk through my social media.
FINALLY, 10 THINGS YOU MIGHT NOT KNOW ABOUT ME...
1. I'm shit at DIY. I can't even put a shelf up.
2. My first real, part time job when I was 16 was in Iceland… the Supermarket.
3. I used to buy branded clothing on eBay, and sell it to my school friends for £5 more. (I hope they don't read this)
4. I couldn't speak properly when I was a toddler. I went to speech therapy classes and they told my Mum to stop bringing me because I'd 'never talk properly'. I used to call my brother Steven, Dedan.
5. I used to think I was Eminem, and made rap music from 13-18. I actually got a mini record deal with an small label in Cornwall, and sold 500 copies of a mixtape at 15. I entered a competition run by 'Plan B' the singer/rapper and came 2nd, losing to Maverick Sabre who is now quite well known… (damn)
6. My knees are pretty dodgy. I had an Anterior Cruciate Ligament reconstruction at 15 in my right knee, and dislocated my left knee cap at 13. Finally I can now report I don't struggle with knee injuries through correct conditioning. BOOM.
7. I love old school Garage music. If you don't know what that is, YouTube it…
8. I'm a big Football fan. Liverpool FC is my team and my favourite player of all time is Stevie G.
9. I hated coffee up until last year. I then had to drink it with plenty of milk, and it had to have sugar. Now I'm a mini coffee addict.
10. I made a mess of my birth. I came out blue, and decided to wrap my cord around my neck. All fun and games.