Who is this guy? That's probably the question you're asking yourself right now. I'm Paul and it's great to 'virtually' meet you.
Most about pages needlessly start with a back story which led them to where they are today. But I wanted to start by highlighting what I do and how I can help you.
I share my story and show others that it's OK to talk about mental health…
I lost my Dad to suicide 9 years ago, and chose to bury the grief and pain. I dealt with it like most 18 year olds would, I hid how I felt and chased what I thought would make me happy. But since then I've been on a journey to become a better man, and now I document that journey for you to see.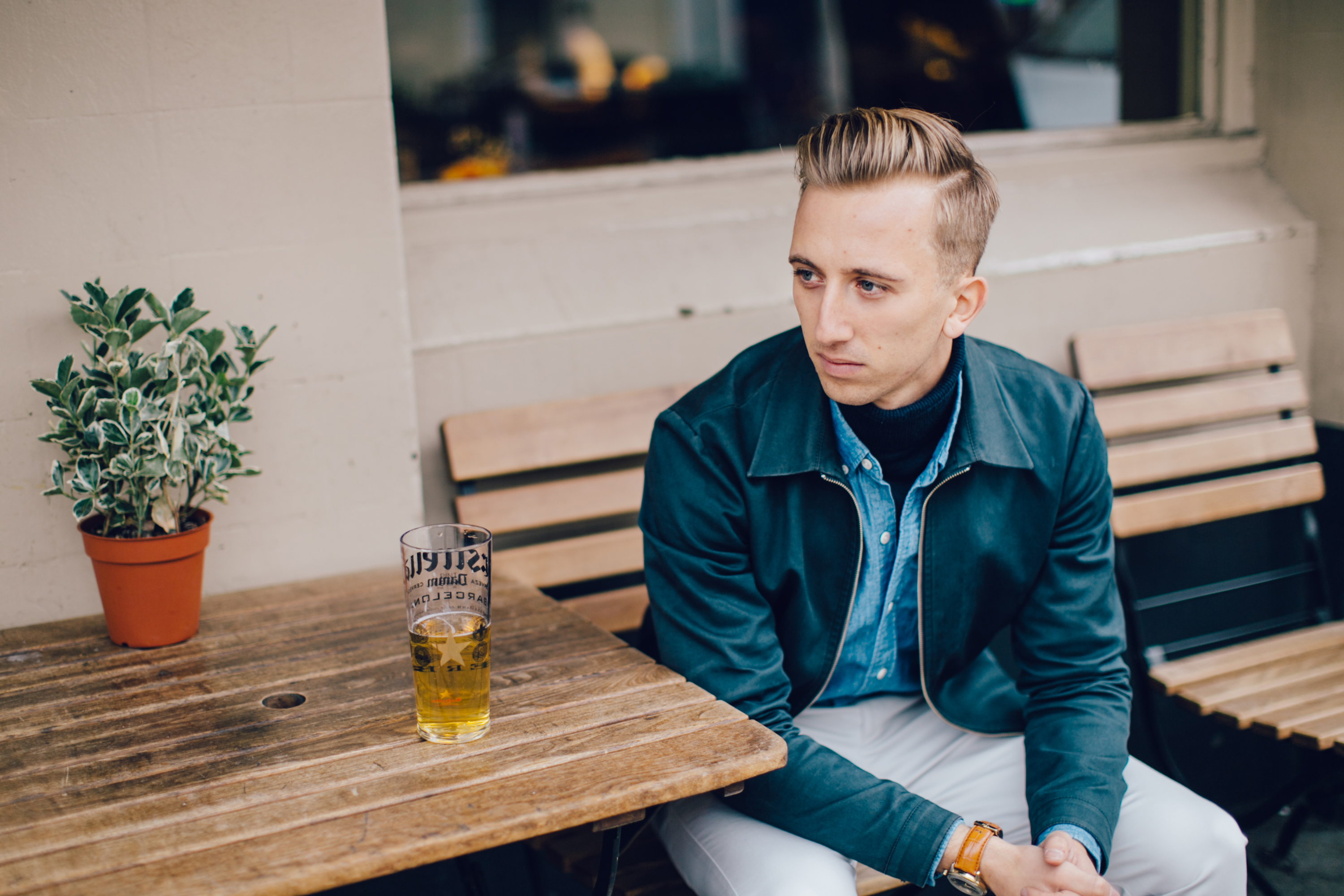 My mission is to show men that it's ok to talk about their mental health. My mission is to share my personal story and experiences to help others understand that speaking is strength. Mental health affects 1 in 4 people. Suicide is the biggest killer of men and young people in the UK. It's time to change.
I've had the pleasure to be featured on the likes of GQ, Esquire and Vogue alongside being interviewed by the likes of River Island, French Connection and Duchamp. My story was also recently shared on The Huffington Post.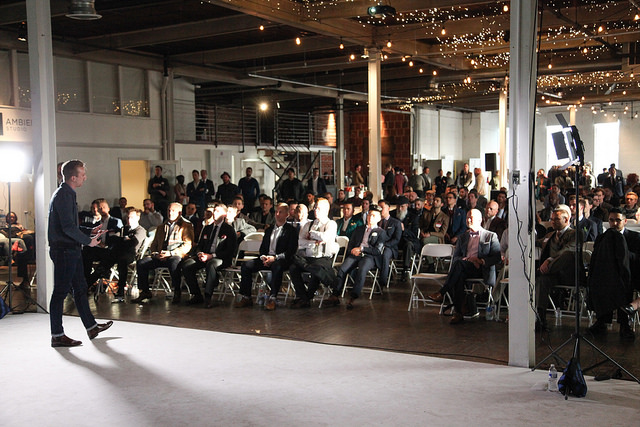 28, Living just outside of London (Essex), Married to Amy, Dad of 2 (Freddie & Teddie), Liverpool FC Supporter (that won't change), Short Course Lecturer at London College of Fashion,  Soon to be Published Author, Mental Health Campaigner, Shaw Mind Ambassador, Writer for The Huffington Post, Digital Consultant, YouTuber, Podcast (called The Journey To A Better Man), Lover of Peroni (beer), Avid Reader, Passionate to inspire others with my story.
HOW I CAN HELP YOU
I can talk about the dangers of depression and suicide at your workplace, school or event.
I can share my story of dealing with suicide and depression for your publication or blog.
I can help you turn adversity and current challenges into strength.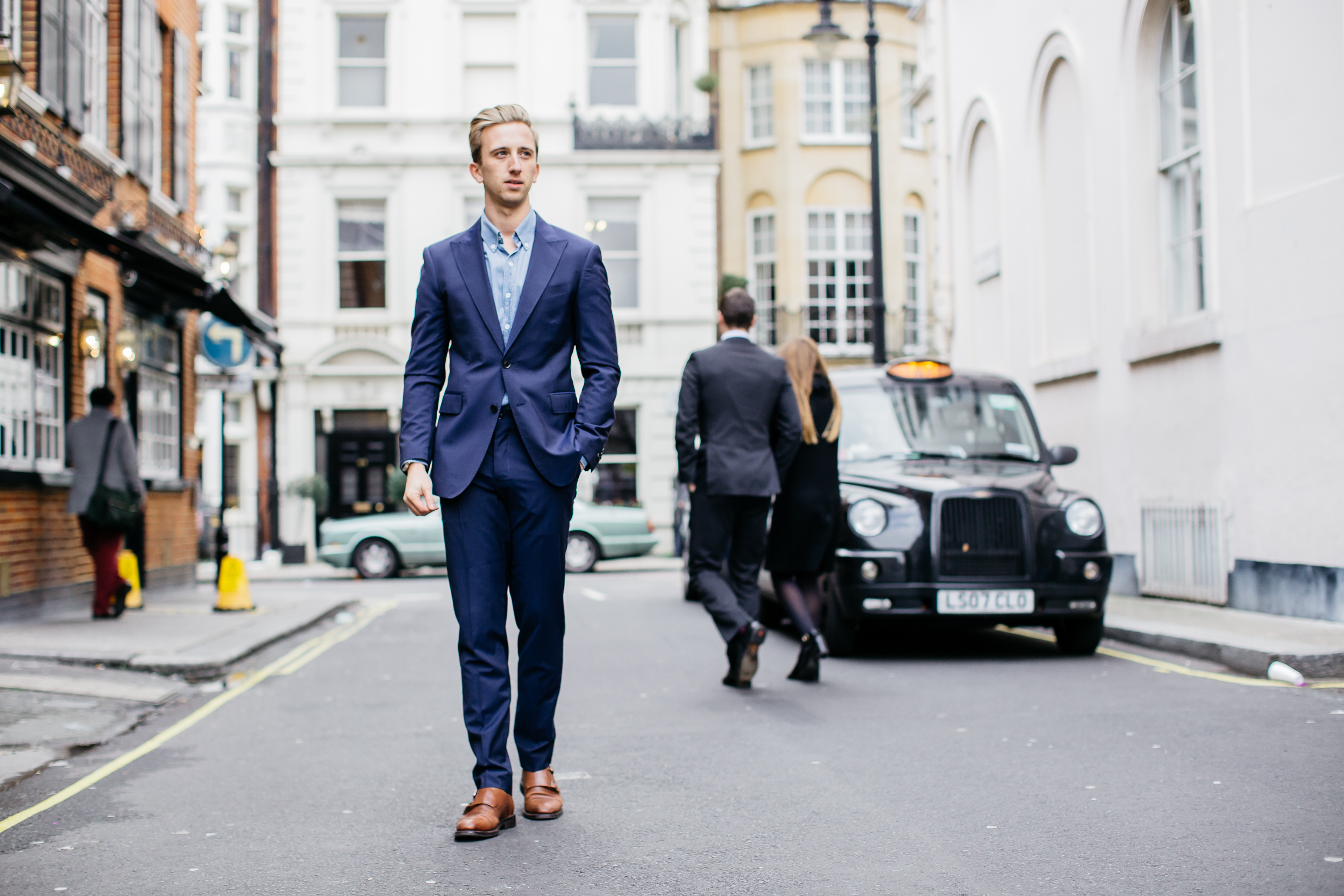 10 THINGS YOU MIGHT NOT KNOW ABOUT ME...
1. I'm shit at DIY. I can't even put a shelf up.
2. My first real, part time job when I was 16 was in Iceland… the Supermarket.
3. I used to buy branded clothing on eBay, and sell it to my school friends for £5 more. (I hope they don't read this)
4. I couldn't speak properly when I was a toddler. I went to speech therapy classes and they told my Mum to stop bringing me because I'd 'never talk properly'. I used to call my brother Steven, Dedan.
5. I used to think I was Eminem, and made rap music from 13-18. I actually got a mini record deal with an small label in Cornwall, and sold 500 copies of a mixtape at 15. I entered a competition run by 'Plan B' the singer/rapper and came 2nd, losing to Maverick Sabre who is now quite well known… (damn)
6. My knees are pretty dodgy. I had an Anterior Cruciate Ligament reconstruction at 15 in my right knee, and dislocated my left knee cap at 13. Finally I can now report I don't struggle with knee injuries through correct conditioning. BOOM.
7. I love old school Garage music. If you don't know what that is, YouTube it…
8. I'm a big Football fan. Liverpool FC is my team and my favourite player of all time is Stevie G.
9. I hated coffee up until last year. I then had to drink it with plenty of milk, and it had to have sugar. Now I'm a mini coffee addict.
10. I made a mess of my birth. I came out blue, and decided to wrap my cord around my neck. All fun and games.