Awesome! Your application has now been received.
Look out for an email from me with more information and more free content 🙂
More Bonuses…
Here's some more free content you can watch, read and listen to too make change today.
1. How To Improve Your Confidence
In this video I show you some quick changes you can make to improve your confidence.
2. My Personal Story
In this video I push my comfort zones and open up about my personal journey and purpose.
3. Exclusive Online Event Replay
This is a replay of a recent online event I opened up to just 25 people…
4. Behind The Chris Winters Transformation
Here's an episode from 'The Ultimate Man' Podcast with Chris Winters, where we discuss the secret behind his transformation…
5. The Importance of Opening Up
Here's one of my favourite articles, talking about how men deal with feelings and why it's important to open up…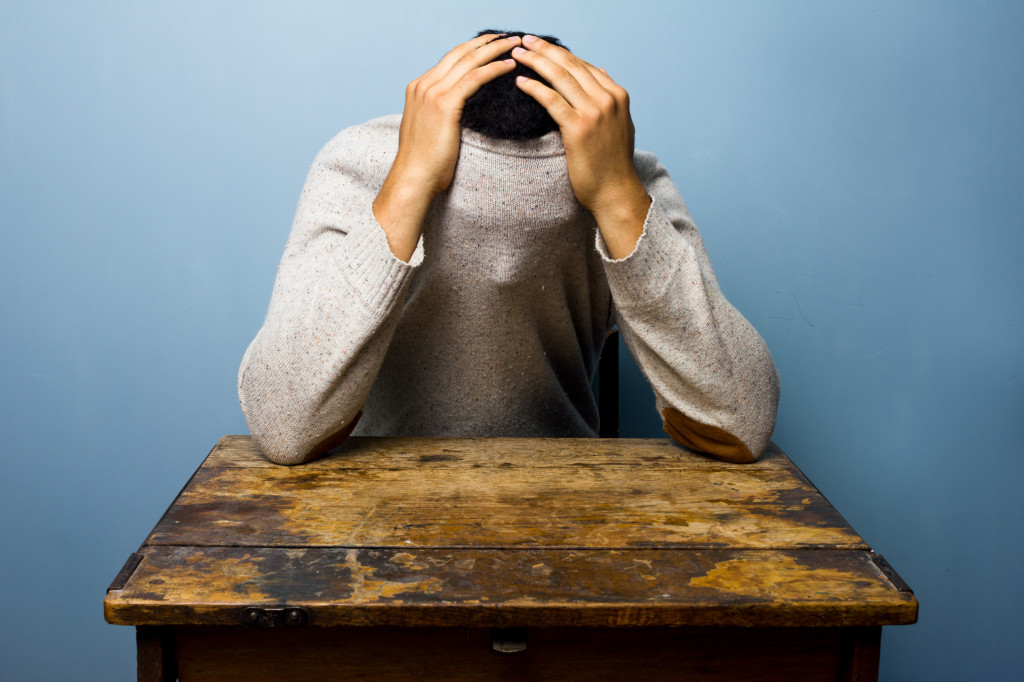 Don't forget to follow on social media, email and reach out 🙂
Speak soon?