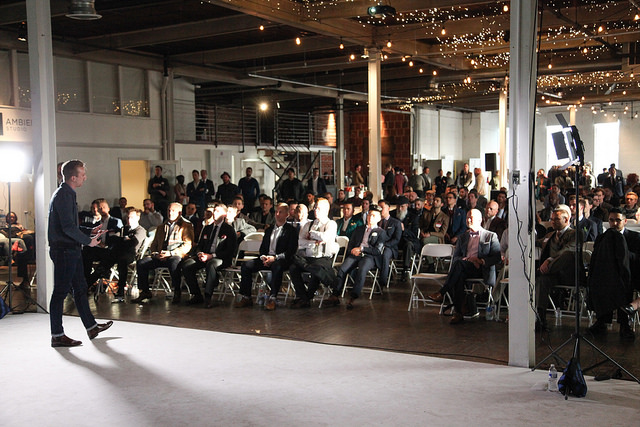 Depression Killed My Dad. It's Also The Biggest Killer of Men Under The Age of 50. Isn't It Time We Spoke Up?
Last year I stood on stage in front of 200 men and opened up about my Dad's suicide. I spoke about how it made me feel, how it happened and also opened up about my own depression. I'd love to show you the full presentation for free…
Enter Your Name & Email and I'll Send You It!

People Talking about Paul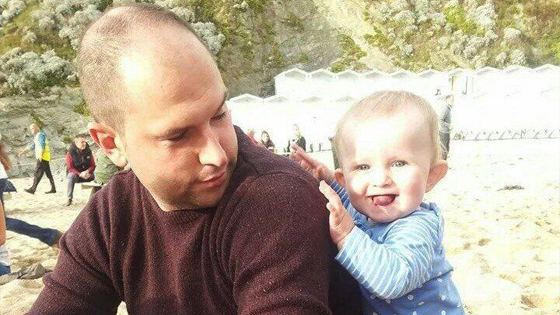 Dom
"Paul's been a great guy, I've been through some stuff in my personal life such as counselling which didn't help. As guys we don't talk to each other a lot in regards to how we feel and Paul helped me open up… so thanks to Paul for doing what he does."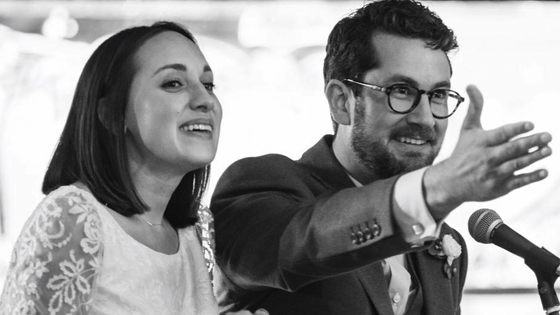 Johan
"His story is amazing, it's very inspiring to hear him open up. It makes it a lot easier for others to open up as well. Good work Paul ;)"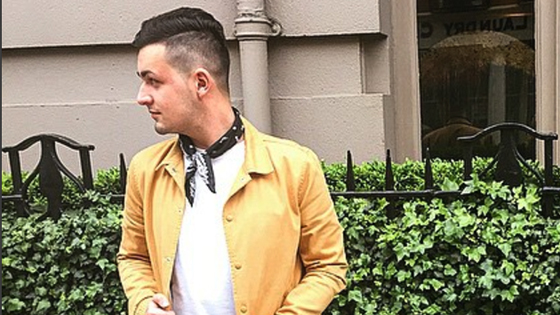 Sam
"Paul's always been about helping people, encouraging them to do what they want to do and getting them outside their comfort zone. From starting a business to improving confidence Paul has helped me a lot in the past and I'm thankful for it."