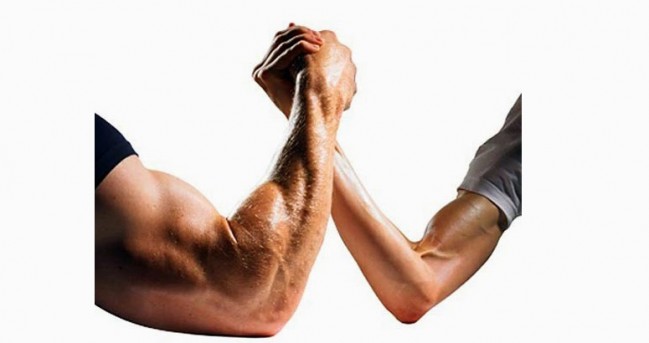 It was only recently I truly discovered how important testosterone levels are.
As a man low testosterone can lead to numerous damaging effects from low sex drive to extreme fatigue.
In fact, here are just a handful of effects caused by low testosterone.
Low Sex Drive
Increased Risk of Prostate Cancer
Constant Fatigue
Depression
Increased Risk of Alzheimers Disease
Increased Fat Tissue
With these in mind improving your testosterone levels are hugely important but how do you do it?
At first it might seem daunting, it might seem like something you need to a see a Doctor for, but in most cases a few simple changes can cause an increase in testosterone.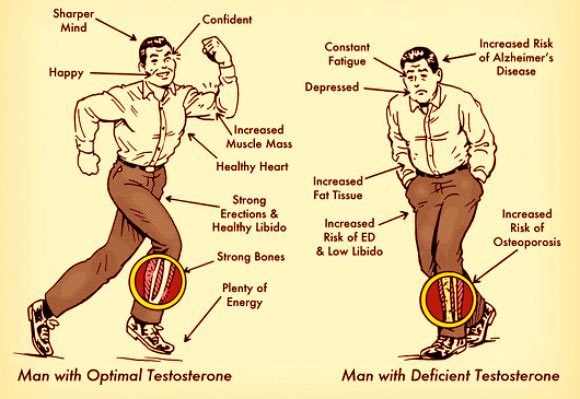 The Symptoms of Low Testosterone
Firstly it's going to be difficult to increase testosterone to feel change if your levels are already normal or high.
There's numerous symptoms that will often highlight if you do suffer with low testosterone, but alongside referencing the symptoms I highly recommend getting solid data.
A blood test will show your testosterone levels and will show if your levels are low.
Getting this data is invaluable as you can use it as a benchmark to improve upon.
Using some of the simple recommendations in this article will help improve your testosterone levels and not only should you feel the benefits a blood test in the near future should also show an increase in your testosterone levels.
Here are some of the main symptoms of low testosterone.
Always Feeling Tired
Lack of Motivation
Low Sex Drive
Erectile Disfunction
Low Self Confidence
Struggling To Lose Weight
Mood Swings
Loss of Muscle Mass
Reduced Strength/Endurance Levels
So knowing the importance of increasing your testosteroen and understanding that your levels are low it's time to increase it.
But how?