Style From The Inside & Out
7 years ago I went through the biggest turning point in my life. I lost my Dad to suicide. Today I help men become the best versions of themselves through improving their physical appearance and creating complete freedom.
Style & Fitness
I went from baggy t-shirts and jeans to being featured on GQ and Vogue. Improving your physical appearance will help you demand more attention and make you feel more confident. I show you how without spending a lot of money.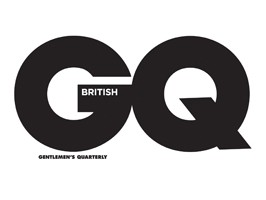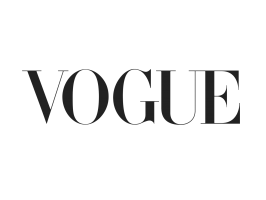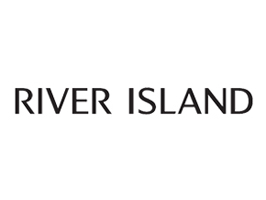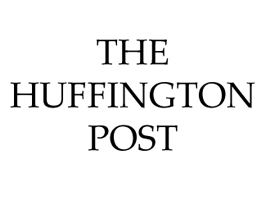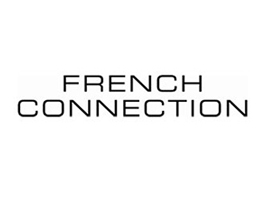 Listen To My Podcast
Focusing on all areas of becoming the best version of yourself I interview experts from a wide range of fields. Health & fitness, stress management, business and career, relationships, style and confidence, the aim of the Podcast is to help you become the ultimate version of you.
Available on iTunes, Stitcher and Soundcloud I've just surpassed 50 episodes and powering through to 100.
How To Create Freedom In Life
How To Overcome Fears & Daily Stresses
Improve Your Physical Strength & Nutrition
Demand More Attention & Attract New Relationships