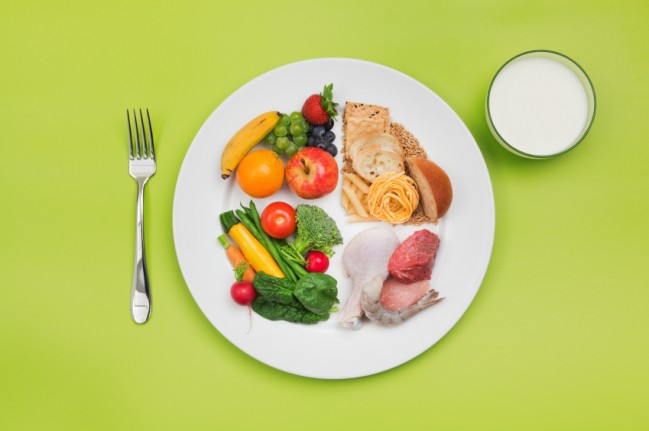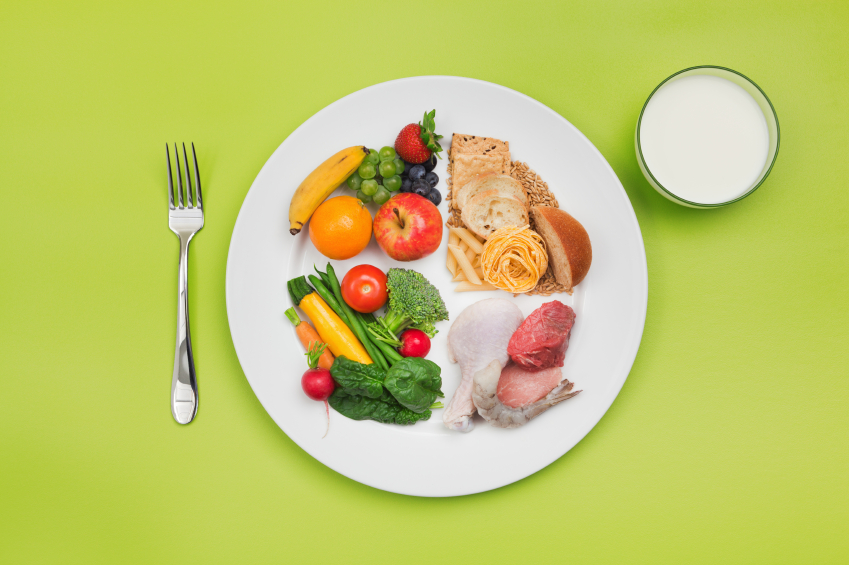 I've made a lot of mistakes in the past in terms of losing weight and improving my nutrition…
I've tried quick fixes, fad diets and even 'magic weight loss tablets'.
The key thing I've learnt throughout this journey is the two S's.
Whether you want to lose weight, improve your physique or simply feel and look the best you ever have nutrition has a huge say in all of it.
If you're fuelling your body with processed foods and sugary treats how do you think your body will respond?
I used to 'Yo Yo Diet'.
I'd decide I wanted to lose weight, I'd find a method that got crazy results, I'd be strict with it for a week or two and then I'd give up and revert back to my old ways of eating too many KitKat Chunky's and grabbing a Sandwich Meal Deal at lunch.
Throughout the past 2 years I've been experimenting consistently with my nutrition and overall I found it really isn't difficult.